Sink or Swim
Head swim coach discusses first swim meet and mental health.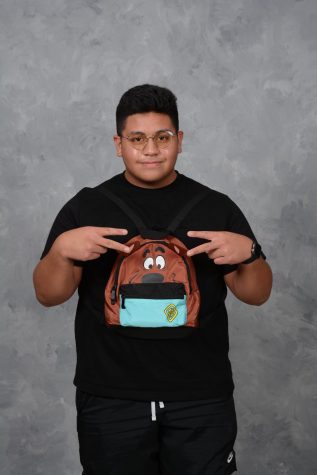 More stories from Jacob Tacdol
     For Savannah Robinson, swimming has been a huge part of her life. This year, she was hired as the new head coach of the swim team, after being a chemistry and biology teacher here last year.
     "Rouse is a great school, it's a great place to be," Robinson said. "Toward the end of the year I was told the head coaching position would open up and jumped on it. I was like 'yes I want this, I want to do this.' and Rouse is the best school to be at in Leander and maybe Texas. I just really enjoy the culture that we have here. A great group of people, a great group of teachers and the kids are awesome too."
     The team had their first meet on Sept. 10 against Glenn and Leander. Robinson was able to lead them to a combined score of 435.5 points, while their competitors did not get over 300. 
     "They blew it out of the water," Robinson said. "I was a little nervous because it's my first coaching position and our first meet as a team with a new coach so you don't know what to expect. Watching those kids swim every event was just such a joy to see. We were behind on a few events and then we came back and overtook the other team and that was awesome to see. It boosted their morale, it boosted my morale, all round it was just a really positive experience."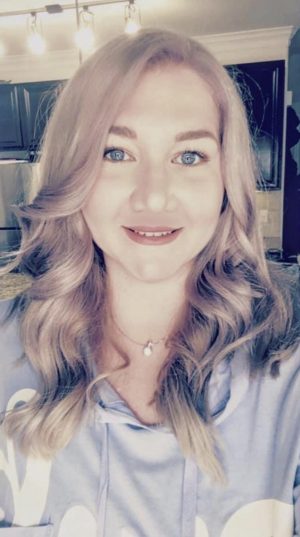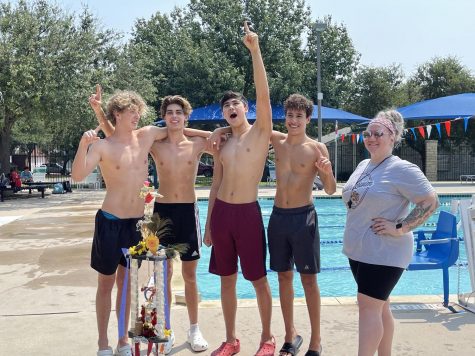 Both the boys and girls 200m free relay teams achieved their time cut for the Texas Interscholastic Swim Coaches Association (TISCA) which allows them to compete in championship meets.
      "It's really hard to get in and the time constraints are pretty hard so to get those cuts is pretty special," Robinson said. " The pool we were at specifically, that is a very slow pool, it's outdoors, super shallow and it was really hot. They accomplished their goal in the first meet of the season at a super slow pool. I mean that is so special to see where we're gonna go from there. I can't wait and the guys broke a school relay record at that pool as well."
      With the team being the biggest it has ever been, Robinson is hoping to attend bigger meets, do more relays and establish the swim team as a formidable opponent in Texas. 
     "We really have a bunch of talented kids on the team," Robinson said. "I'm hoping that we can take that energy from the first meet and just apply it to the rest of the season. We might not win every meet and that's okay. What I really care about is my swimmers mental health. I mean physical, that's awesome but the mental health aspect is really what needs to be focused on outside of the pool and I want to make sure that we have that right mindset from now until the end of our season."
     Starting at the age of six, Robinson was introduced to the pool as well. Like the student athletes she coaches now, she swam competitively in middle and high school. 
     "After I graduated, I stopped swimming to really focus on academics but I loved the water my entire life," Robinson said. "I got a very unique perspective as a high school swimmer and what I wanted to do when taking over the rouse swim team is take the pros and the cons from what I went through as a swimmer in high school."
     Looking back on her decision, Robinson believes she made the wrong choice and now plans to help her students through their mental health issues without giving up on their sport.
     "By that time I was kind of burnt out just because of everything going on in my life. I wasn't really as focused on swimming as I should have been because I could've gotten pretty far. So if I find somebody here that's like that I definitely want to help them overcome that obstacle because all these kids on this team are great. There's a couple of swimmers on this team that if they wanted to they could go to the olympics. It's really exciting, it's really cool to be a part of."
Leave a Comment