Rouse Blood Drive  
HOSA hosts its first blood drive since 2019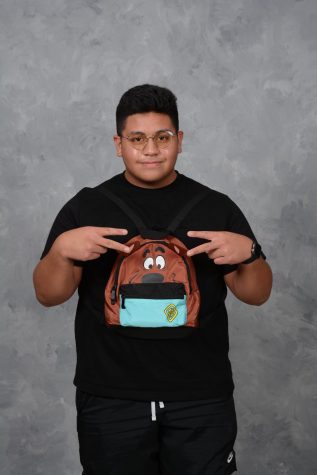 More stories from Jacob Tacdol
Members of Rouse's Health Occupations Students of America club (HOSA) held a blood drive for the first time since 2019 last Saturday in the front parking lot. 
"We are a medical club and we decided to do something for the community by giving back and holding a blood drive," HOSA President junior Anika Koppula said. "Most of the spots are filled up except for one or two which is really nice."
HOSA and National Honor Society (NHS) members came up with the idea to do the blood drive. 
"It feels good to be doing this after a few years, because I know a lot of people are in hospitals and we are improving their environment," Koppula said. "In a lot of surgeries you need to give blood like transfusions for example. People's lives are being saved because of this."
The clubs partnered with We Are Blood, an Austin based blood bank which has been operating since 1951 and has grown to serve over 40 hospitals and medical facilities in the area. 
"We set the date with We Are Blood and did the advertising in conjunction with the National Honor Society," HOSA sponsor Alicia Blount-Wilson "Especially with the last two years and the pandemic I thought it was really important to give back to the medical community."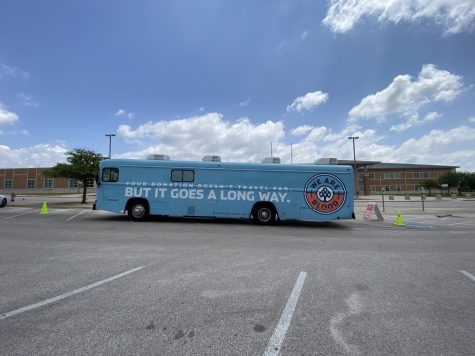 Twenty two students, teachers and members of the community visited the school Saturday to donate their blood. Each donation has the potential to save three lives according to  Wilson.  
"I know that there is a blood shortage in America and blood is a very hard thing to get," senior Elijah Woodson said. "I think it's important that we have the resources for health care, especially because it's already so limited as is."
Leave a Comment