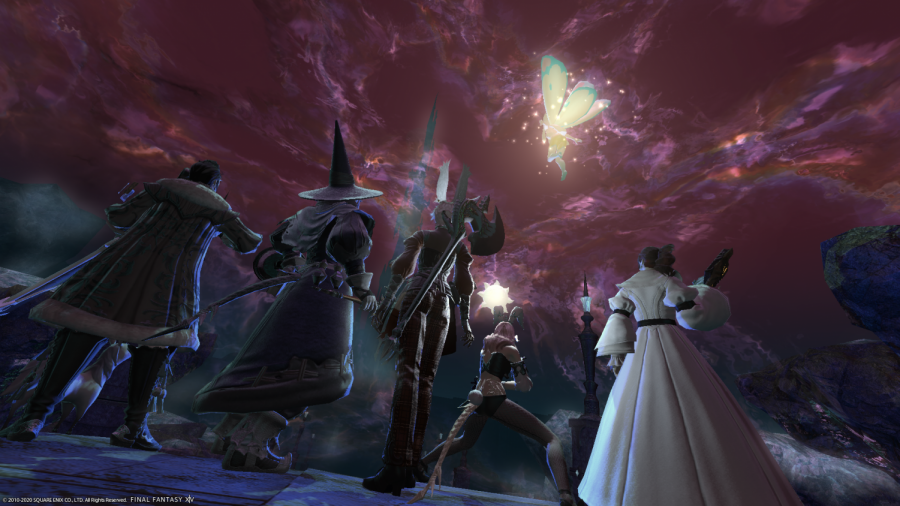 What makes a game good? Some say it's an excellent story,  tight and fun gameplay, or just a stellar soundtrack. Well, Final Fantasy...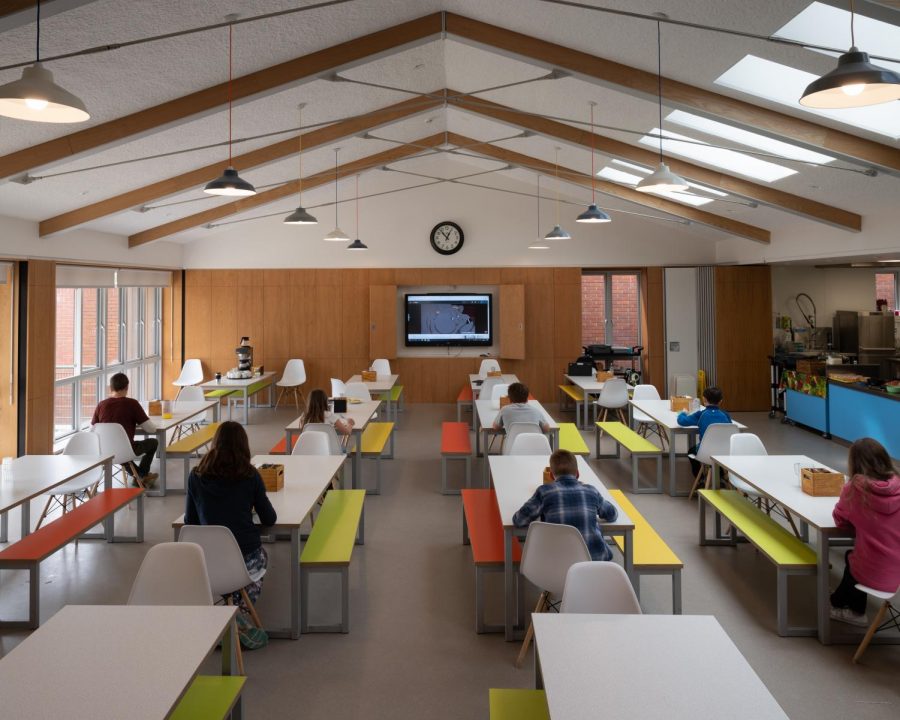 She didn't think it was possible.      How did she manage to get it?      In the United States, the number of daily...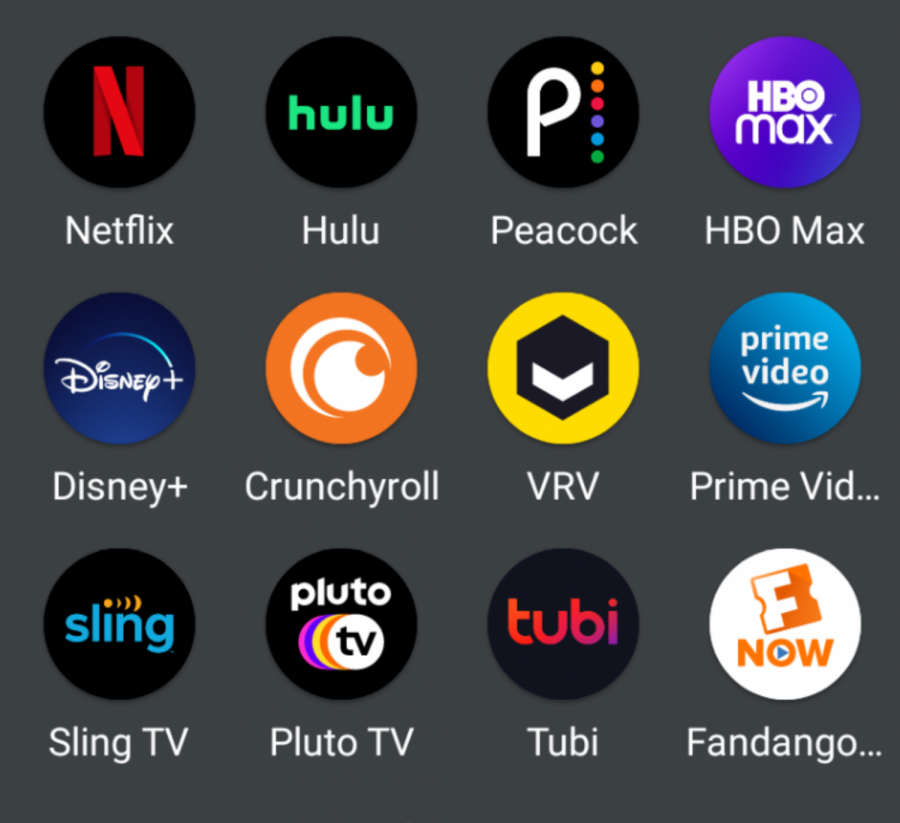 The Peanuts holiday specials It's the Great Pumpkin, Charlie Brown, A Charlie Brown Thanksgiving and A Charlie Brown Christmas will...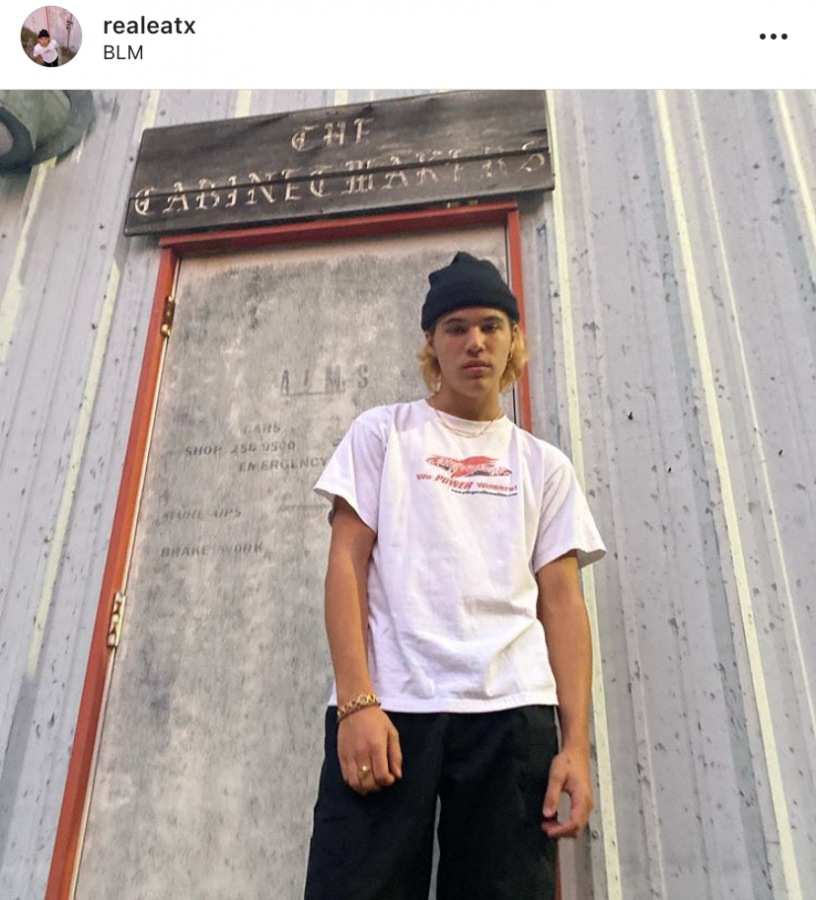 By now I'm sure everyone is coming back here to find new music to listen to, and I am here...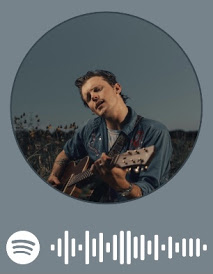 Are you finding yourself listening to the same music over and over again? Trust me,...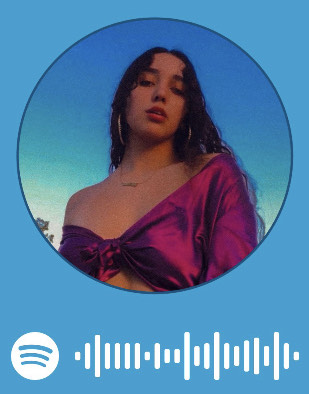 Throughout these trying few months of quarantine, I bet we all can all agree it's easy...