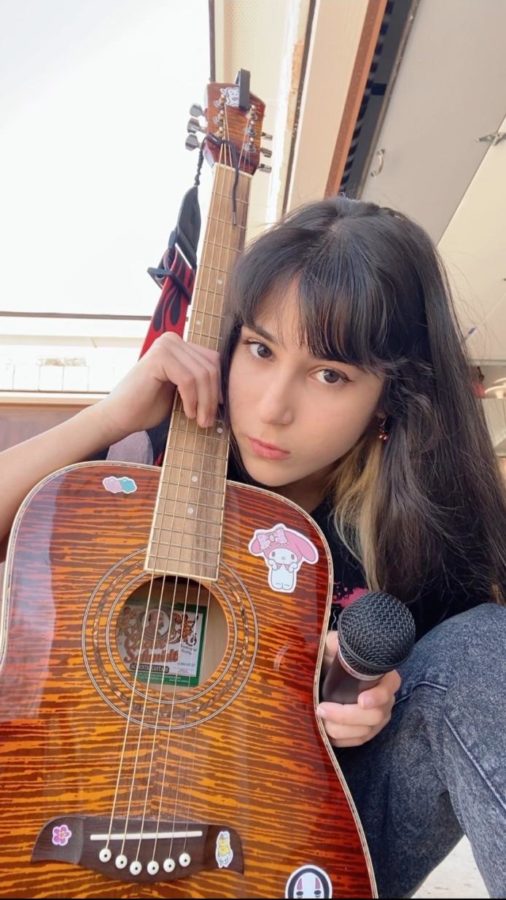 A flower, a night out with friends, the memories of childhood. Once the idea comes, she...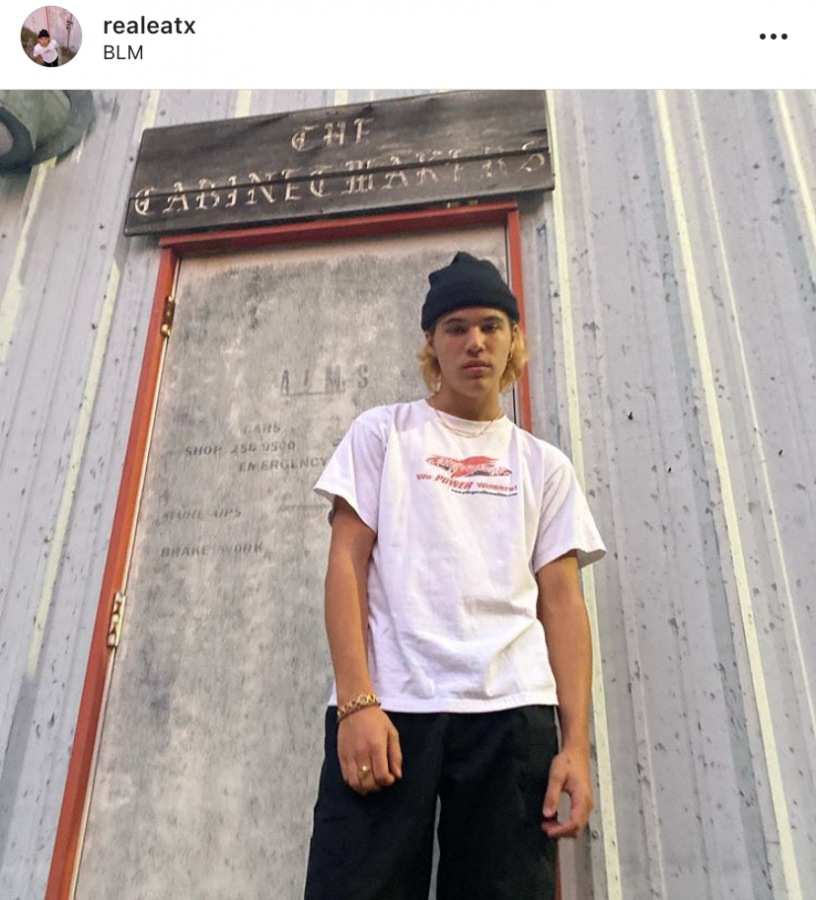 By now I'm sure everyone is coming back here to find new music to listen to, and I am here...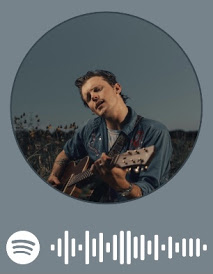 Are you finding yourself listening to the same music over and over again? Trust me,...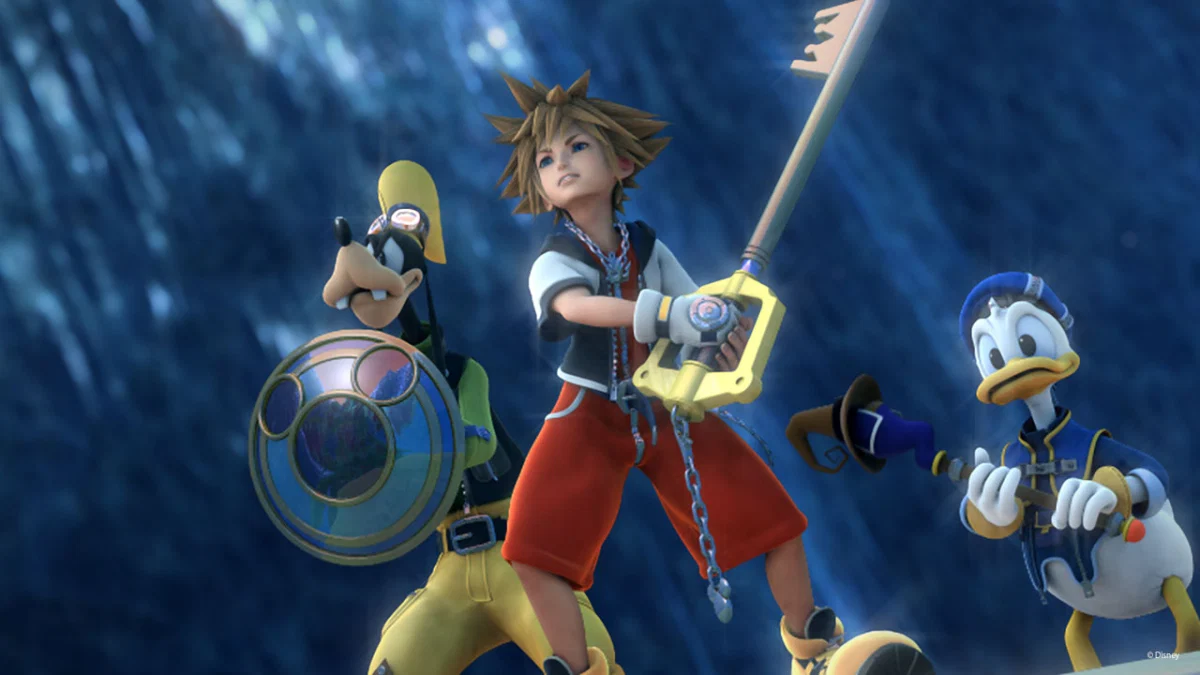 When video games release, they typically bolster a community around them that encompasses many different types of people with a wide variety...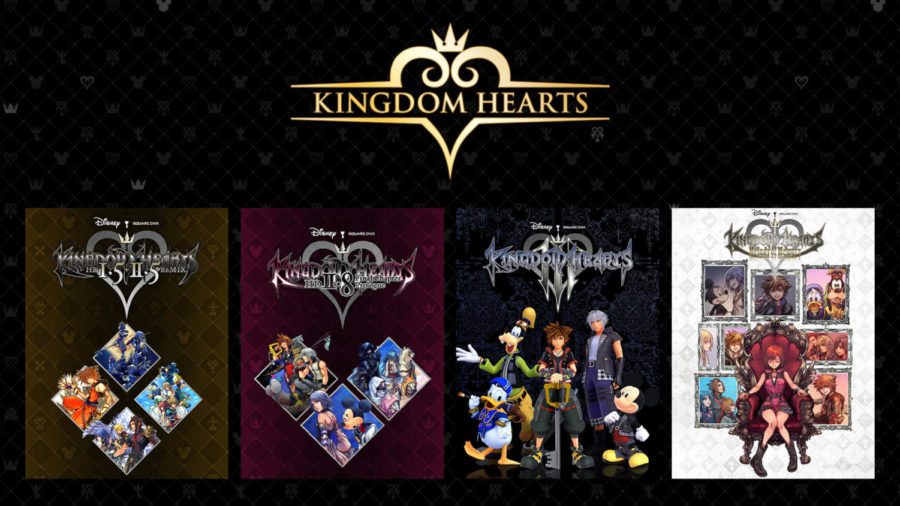 Infamous for its complicated and winding narrative, Kingdom Hearts is a very unique series, blending both Final Fantasy and Disney...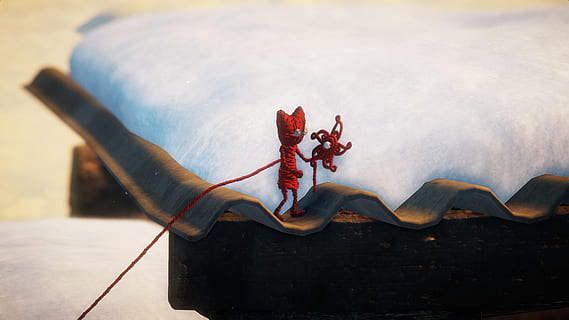 The game Unravel was developed by a Swedish company Coldwood Interactive. The game started gaining popularity shortly after it got released...