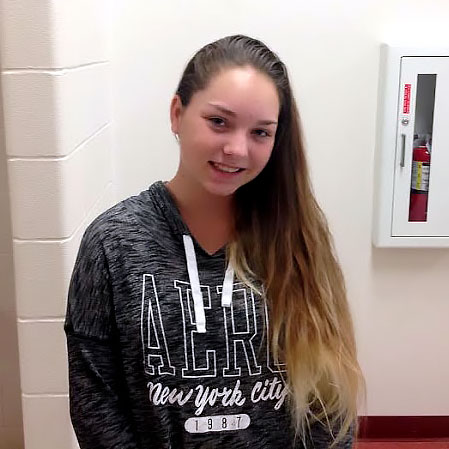 Dequarius Davis, Journalism I
November 10, 2017
Name: Rylie Nance Grade: 10th What activities are you i...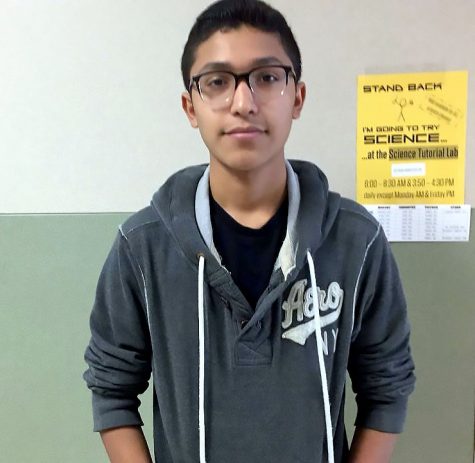 Madison Barker, Journalism I
November 10, 2017
Name: Adrian De La Torre Grad...

Loading ...
January 8, 2018
January 5, 2018
January 4, 2018
Photos of Rouse faculty and staff from the school year.
This is RNN's package on the new high school Glenn High School, including interviews with principal Arturo Lomeli. For more pictures and the Rumbler...