Beating the Bulldogs
Varsity football beats Burnet, speaks on goals for the season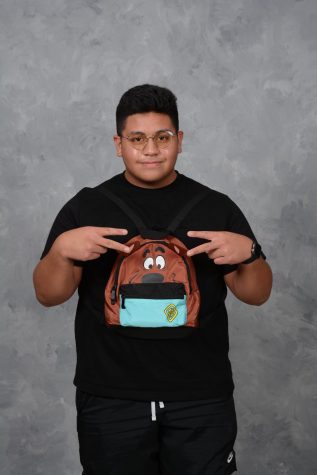 More stories from Jacob Tacdol
     The varsity football team defeated the Burnet Bulldogs in their first home game of the 2021 season. The win comes after a record breaking 9-1 season and a long playoff run less than a year ago. 
     "We were in control for the most part," Head Coach Joshua Mann said. "I was really proud of our defense. The tempo they came out with threw us off a little bit and we had to adjust because they're faster than what they looked on film. I thought the way the defense settled in really pitched the shutout all the way through, it was huge for us."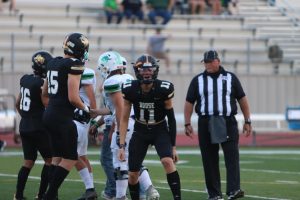 Last year, the team was the most improved offense in the state, going from 9.9 points per game in 2019 to 43.5 points per game. Thursday night, the team showcased their ability again, racking up 44 points.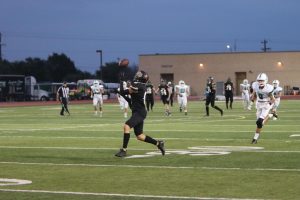 "It feels amazing,"  junior Calvin Daniels said. "I mean last year we weren't sure if we were gonna get this every single day. We didn't know if we were gonna get to play a game or practice but coming back this year this team is special, it really is. It's gonna be a fun ride."
     Although the team is able to perform as well as they did last year in terms of their offensive scoring abilities, Mann is hoping for them to perform even better for their tough schedule ahead.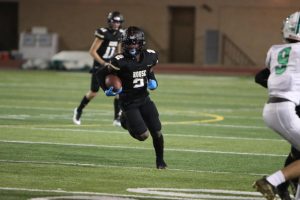 "Offense we were fast out then we kinda got flat and then we showed what we were capable of at the end," Mann said. "We gotta clean some things up. We got a lot of guys injured, we're playing a lot of younger guys, we started a freshman for the first time in the history of Rouse and we made some adjustments at tight end. All those things considered, I'm really happy."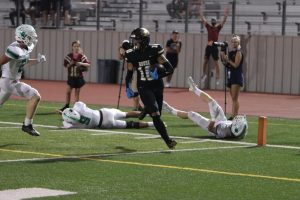 Three year varsity starter Troy Oliver recorded 7 catches with 12.4 yards per catch. He agrees that the  team has room for improvement before their upcoming game against Anderson this Friday. 
     "We need to work on tempo and be able to line up faster on the ball," Oliver said. "We had a lot of ups and downs that we don't need, but once we work on these things we're gonna be a very efficient offense. Next week we're going into that game and we're destroying Anderson."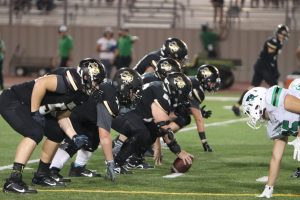 Leave a Comment