Back on Track
Hang on for a minute...we're trying to find some more stories you might like.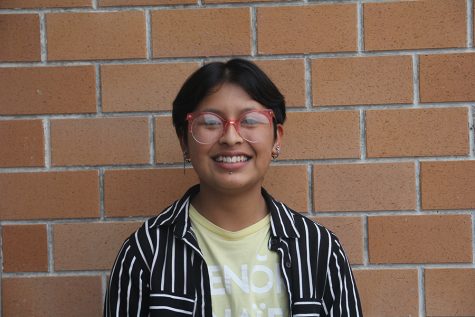 More stories from Brandon Lemus
With track season just starting, both boys and girls are working hard to get ready for upcoming meets.
Runners have been working out after school everyday to prepare them for their events. Athletes have spent time in the weight room, track and other venues to get ready for field events, relays and specialties.
One team member, junior Abi Toops, moved to Rouse this year from Ohio, and started working out on her own after Christmas break. Though official practice didn't start until the third week in January, Toops has such a passion for the sport that she wanted to get a jump on her competition.
"Track is a top priority for me," Toops said. "I'm looking forward to competing soon and seeing what Texas track is all about. I want to be in good shape so I can have a good season and do my best."
Other athletes besides Toops have also been conditioning to ensure they are ready for the meets ahead.
"Conditioning is necessary, although it can be hard," junior Evan Rogers said. "It helps us stay in good shape though, which we need to be in if we want to compete on a top level."
With all the preparations being put into the season, there is lots of enthusiasm among athletes about the potential that lies ahead.
"I'm excited to see this season progress," Rogers said. "Personally, I want to get faster for each meet and move through district, area and regionals."