Fashion Forward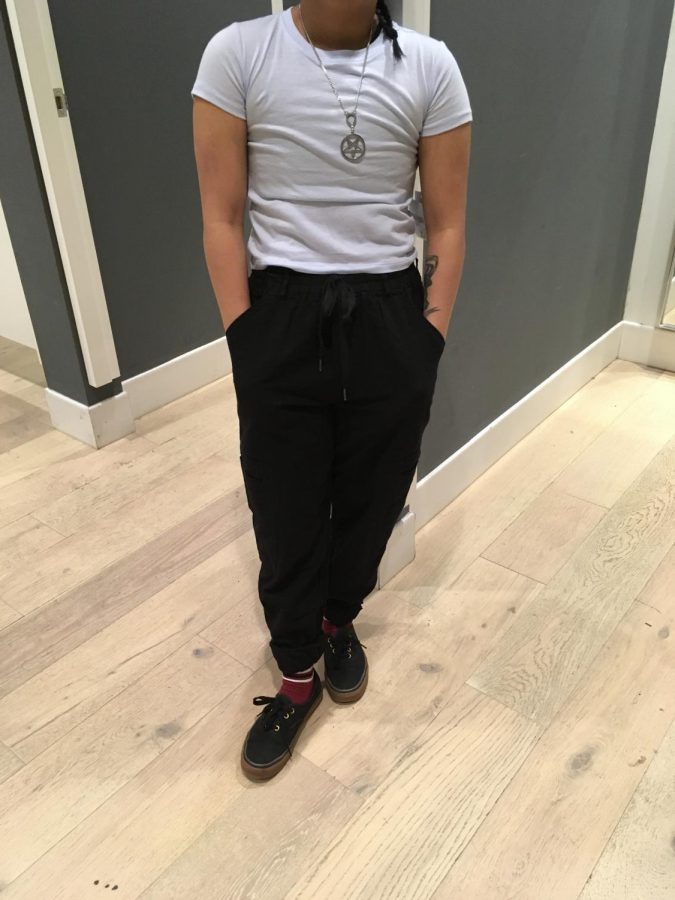 Brandon Lemus, Staffer
March 14, 2019
    This season's fashion combines an interesting combination of looks. Models are wearing anything from bike shorts, to animal print. With such an array of trends, here are some ideas to consider for this year's blooming season.
Neons: Anything neon around this time of year will do. Pops of this select group of colors are  screaming out to be used this spring. You can include neon in main elements of your wardrobe or your accessories.
Pastels: This select group of colors will make its way into our wardrobes and onto our bodies, often paired with neons and neutrals. Pastels will add subtle color to a neutral palette or provide a nice contrast to bolder neons.
Neutrals: This look has been trending for years, however this spring, it is making a bigger appearance on the catwalks of many designers. Some models are dressed head-to-toe in  down-to-earth tones. These tones work well in contrast with the brightest neons.
Utility: One of the trends I'm most excited about is the utility-inspired looks that are coming this spring. Belted pants, jumpsuits and jackets offer a combination of safari chic and modern military appeal.
Animal Print: This season the famous animal print will make its way into the wardrobes of many. However, its come-back is this time around creates a classy feel, while still giving a sense of wardrobe creativity.
Fishnets: This once popular 90's trend is making a comeback for our 2019 spring wardrobe. This look is very dynamic and can be used with different materials and colors, creating a perfect  final detail for your outfit.