Dear Future Me
Hang on for a minute...we're trying to find some more stories you might like.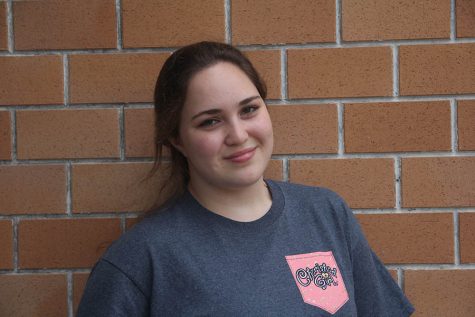 More stories from Nalani Nuylan
Editor writes letter to herself when she looses her way
Dear Future Me,
I don't want to write you a typical "Future Me" letter. But I do want you to take this into consideration,  so you will have a moral checklist to reorient yourself if you become lost.     
Don't lose your Identity: Know yourself and where you come from. Those are the two foundations of your morals. If you lose touch of your identity, then you will lose who you are.
Be Yourself: Don't lose the authenticity that I have built into you. Continue to live by the motto, "Be yourself because everyone else is taken." I want you to continue to share that philosophy with other girls who are lost in their identity.      
Know Yourself Worth: Have you found a man yet?  If so, does he treat you like you're his world? Has he respected your wish of saving your first kiss? Does he know you are priceless? Does he admire and love the fact that you are strong and independent? Is he fighting for you? If not, leave him. You deserve better. If you are not seeing anyone, have patience. God will provide the man of your dreams. He will be everything you wanted and more.  
Come back home: Life will be a struggle. And it will throw things at you that you think are the most painful things. You will be tempted. If you are lost, sprint back home to Mom or to Dad. If that is terrifying, then run to God. Find comfort at church. He is the one who gave you the uniqueness that made you beautiful. He knows your every thought, and, more importantly, every lie you feed yourself. Remember, there is always forgiveness with God. You just need to let go of your pride and open the door. He has been waiting there for a long time.
These are my reorienting tips and checklist for you. I hope and pray you'll never need this list, but if you ever do, I hope 17 year old me can knock some sense into that 25, 30, or 50 year old head of yours.
With love,
Nalani Nuylan