Music for the Soul
Hang on for a minute...we're trying to find some more stories you might like.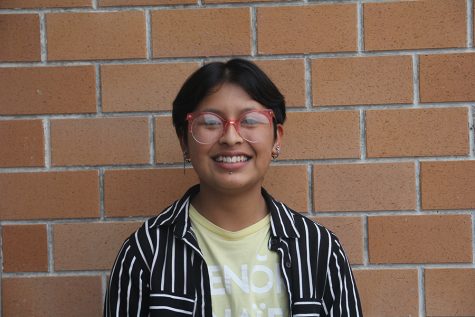 More stories from Brandon Lemus
No matter what mood students are in, most agree that listening to music can give them that edge they need to complete a task or inspire them to step up their performance on a project. Even though the student body encompasses a variety of personalities, many are passionate about their preferred artist. Raiders share their favorites below.
"The 1975, their music is really good and their lyrics speak to the soul."
– Tatiana Renteria 10th
"My favorite artist is Beyonce because she slays and hit those notes. I love her lemonade album."
– Ashley Watkins 10th
"The Black Eyed Peas because of the originality and creativity of the music."
– Colton Clift 11th
"BYOB- System of a Down. It highlights the horrors of war and the flaws of the political system."
– Will Carnes 11th
"Deadmau5, because he's a breath of fresh air into the EDM scene. His tracks are smart, complex, professional and absolutely amazing to listen to. He shows that electronic music doesn't need bass drops or lyrics to be a proper masterpiece."
– Ian Strey 10th
"Yellow, Coldplay. My parents played it when I was born, so, looking back, it calms me down."
– Maddy Moore 10th