Finding Routine
Sub-Varsity Basketball Players look back on their season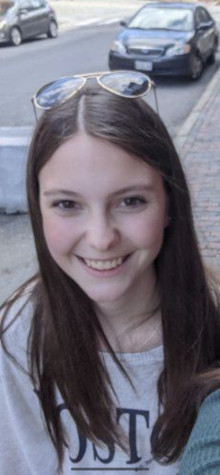 More stories from Katie Griffith
     The clock counts down the remaining time left as the crowd sits on the edge of their seat. Cheers fill the air, draining out the sound of a basketball hitting the court and the whistles of referees. Every pass or shot taken could be a game changer, and the team knows that they can't ever let their guard down. 
     "The best moment would definitely be winning a tough game, especially when we are really close," junior Meghana Pulimi said. "The feeling of winning by a point or two is really nice."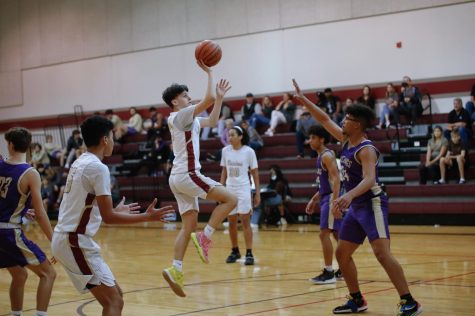 According to Pulimi, there are practices everyday and typically two games a week. The athletes have to learn how to juggle their school workload on top of the time they put into basketball.
     "Trying hard everyday can get really tiring," freshman Jude Hile said. "You can't really take a day off because there are always more games to win. Whenever I get an assignment I get it done as quickly as possible. Don't procrastinate because then assignments start to stack up and then you may not be able to play."
     The season starts very early with pre-season workouts and Fall Ball, and Basketball officially starts October, lasting all the way through February. If the teams make the playoffs, then the season lasts even longer.
     "My teammates always make it fun to play and continue playing," Pulimi said. "Everyday is so much fun just being able to play the game with them."
Leave a Comment