In the New
Underclassmen Raiders step on campus for the first time since March of 2019.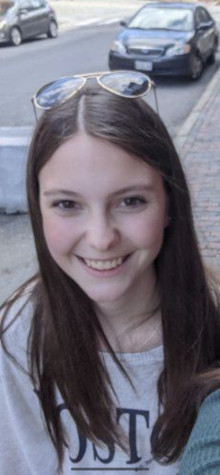 More stories from Katie Griffith
     Eighteen months have passed since school released in March 2019. Since then, a virtual school option was used by many as the pandemic continued to surge around the world. Last Thursday was the first time numerous kids have stepped into the halls of the school.  It's not just freshmen now, but also countless sophomores experiencing the true "first day of high school" thrills and nerves.
     "Entering school, at first I was terrified, but then I got more used to it and felt better, and then I got more excited, and then scared," sophomore Eema Masoodi said. "First days always make me nervous."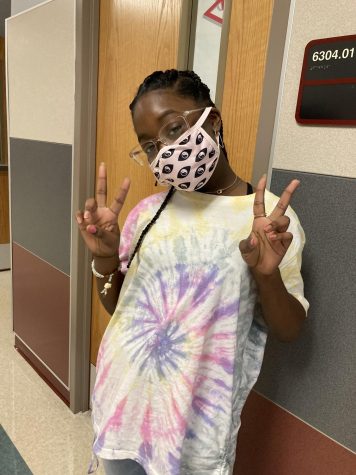 Since it is the first time of "normal" school for both sophomores and freshmen, they not only had to learn their new teachers and schedules, but also the campus itself. 
     "Rouse is a big school," freshman Makenzie Scarver said. "Just earlier I got lost, but there are a lot of nice people and teachers."
     The hallways may be one thing to figure out, but the newcomers also had to learn about the school's community and atmosphere.
     "I think the Rouse environment is really welcoming," sophomore Lainey Smith said. "Everybody is really friendly."
     Clubs, sports and the arts are some of the other many things that Rouse has to offer. These extracurriculars all give students a chance to get involved in school, reacclimated to academic life and do the things they enjoy.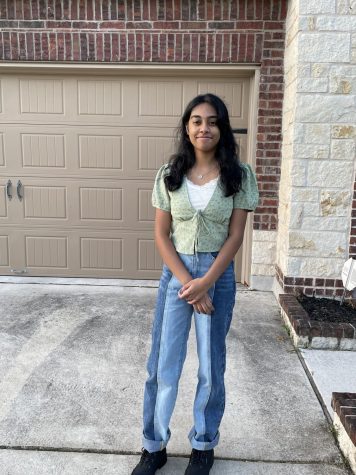 "I started off with Band Camp," freshman Sarah Beard said. "That was the first time I ever went  to Rouse. It was very welcoming, and everyone was super nice."
     There is an abundance of classes that students can take. On top of the core classes, there are fine art classes, business classes, human services classes, and more. This allows students to choose things they truly want to learn about, and helps them discover their own career path.
      "AV class is cool," Scarver said. "I took it because I was into fashion and editing, so when I saw it, I was like 'Let's do it.'"
     Even though some may miss the ease of doing virtual school from the comfort of their home, Massodi sees that being in-person makes the learning less stressful and more successful. 
     "In person is better because it is easier and you get to talk to the teachers and get to know them, but whenever you are online it is easier to get distracted," Massodi said. "You aren't able to learn the lesson as well."
     As the school year progresses, students prepare for the rest of the months to come. According to junior Pranav Boopalam, what makes a school isn't just the building, the classes, or the extracurriculars, but the people too.
     "The best thing about Rouse is the people," Boopalam said. "Everyone is so nice and so energetic. All my classes are fun with all the people around me."
Leave a Comment