Lacrosse Season Comes to an End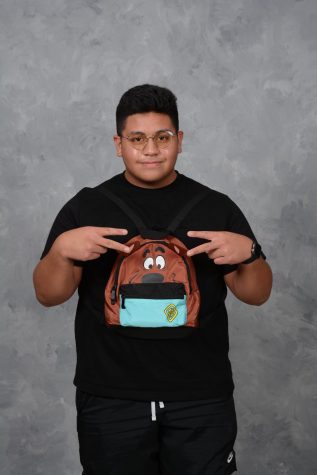 More stories from Jacob Tacdol
The Leander Raiders Lacrosse Team travelled to Dallas to compete in the regional championship tournament on May 1. Previously, the team defeated Hyde Park 10-7 to clinch the Central District – Class D Varsity Championship. 
"The district championship game was rough and it was truly a dog fight," senior Wyatt LaTouf said. "We went into that game as underdogs and fought until the very end to come out with a win. I'm looking forward to winning our semi final game and going to state to bring home a dub."
The team is part of the Texas High School Lacrosse League (THSLL) and is composed of athletes from Rouse, Glenn, Leander and Liberty Hill High Schools. Many of them have played lacrosse together for years. 
"I used to have buddies at my school who would always talk about it and it seemed right up my alley," LaTouf said. "I've been on the Leander Raiders since my freshman year and our team has always been super close with each other. We would win a tournament here and there, but we never had the willpower or the skill our team this year has.
According to head coach Lewis Porter, lacrosse is one of the fastest growing sports. This season, the Leander Raiders grew to 25 players and 5 coaches. 
"I think we started as a bunch of individuals but grew a lot closer throughout the season," junior Maddox Kelly said. "From start to finish it was a roller coaster of a season with our team winning all but one game in our division. The boys and I really became a team during this season and I feel that was a deciding factor in how our team developed."
They currently have a 6-1 district record, which is better than previous seasons. 
"This season we had a lot of seniors who stepped up to lead us to where we are right now," LaTouf said. "There wasn't any one person or any one thing that helped us get here, it was all a team effort. But in my whole four years on this team, we've never been more motivated to win."
Although their state championship goal was cut short by their 4-15 loss against Bridge Lacrosse, the team finished in the top 4 in their division and is hoping to keep their momentum for next season.
Leave a Comment