Streaming Services Siphon Shows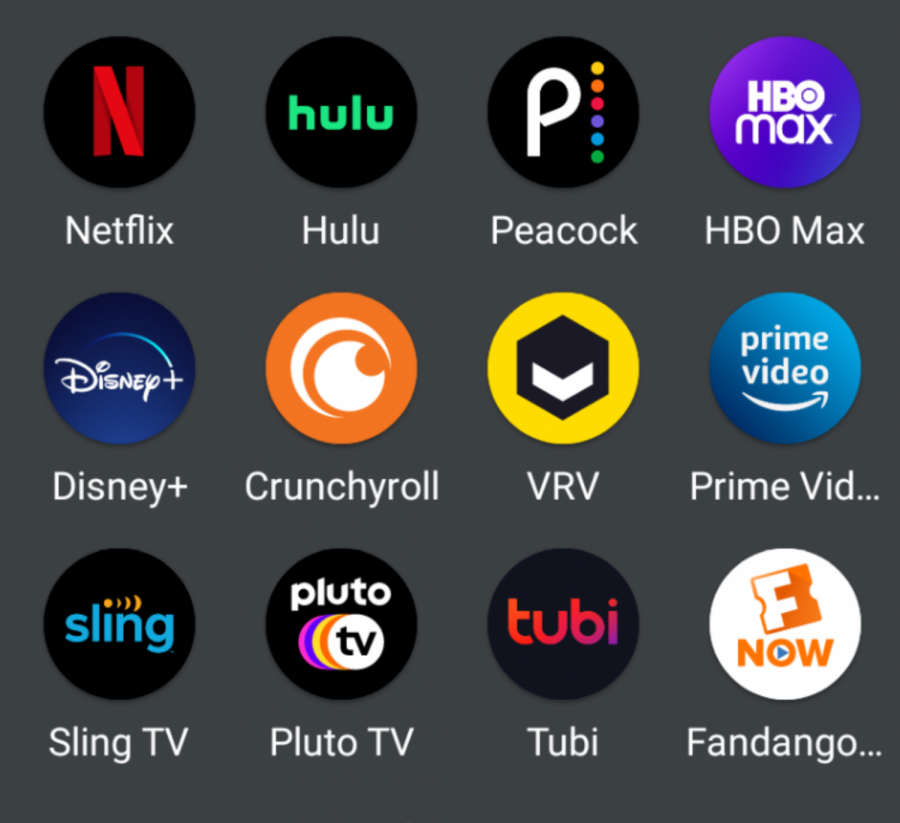 The Peanuts holiday specials It's the Great Pumpkin, Charlie Brown, A Charlie Brown Thanksgiving and A Charlie Brown Christmas will not air on television this year, as the specials have now moved on to Apple's streaming service, Apple TV+. They will be available for free for three-day periods corresponding to each special's holiday, but will be locked behind the $4.99 per month paywall the rest of the year along with other Peanuts content old and new.
     This is only the most recent inconvenience brought up to consumers by the competitiveness of the streaming service wars. The Office is slated to leave Netflix at the end of January 2021 in favor of NBCUniversal's own streaming service, Peacock. The controversial upcoming Spongebob Squarepants spin-off Kamp Koral has ditched the planned television debut in favor of premiering on the upcoming Paramount+. Disney outright purchased fellow media conglomerate 21st Century Fox for the rights to put Fox and National Geographic content on Disney+. As many people "cut the cable" and turn from traditional television to streaming services, media companies are trying all at once to get their piece of the pie to remain relevant in the new on-demand age of media consumption.
     When Netflix first switched from a DVD rental to a streaming service, it was the best $7.99/month you could spend because it had everything. It was the only major streaming service at the time, so it was the king by proxy. Sure, Hulu started around the same time, but it had no content at all when it launched in August 2007. Even then, when Hulu got its footing in the streaming service door later down the road, you could virtually have everything under the sun with two monthly fees.
     But now that era is over. Everyone is pulling their shows and movies off Netflix, Hulu, and Amazon Prime Video, and putting them on their own services. They're weaponizing exclusivity and FOMO (fear of missing out) to make consumers pay more for all these services than they would with a normal cable or satellite box. With all the compartmentalization of media by these companies, it's no wonder people are turning to piracy and region-changing VPNs to watch more while paying less. Netflix has different listings in the different regions it serves, including some unavailable in America, so using VPNs to change your IP to be from those different countries can greatly expand your catalog without having to pay for other services.
     So before you break out your mom's credit card to subscribe to another streaming service, think about what your purchase means for the future of media consumption. They say you vote with your dollar, and voting however much a month for whatever streaming service to come next is a vote for gatekeeping your favorite shows and movies, holding them hostage on one platform and one platform only.