Something Worth Watching
Netflix is the best on demand media and video streaming service. We're here to show you the best of the best.
Ilana Williams and Brandon Lemus
March 2, 2017
Hang on for a minute...we're trying to find some more stories you might like.
Friends
Six people in their 20s live in New York City and form an unbreakable bond.
This show is filled with so much love, fun and laughter that when you've seen the show a million times, you still want to watch it again.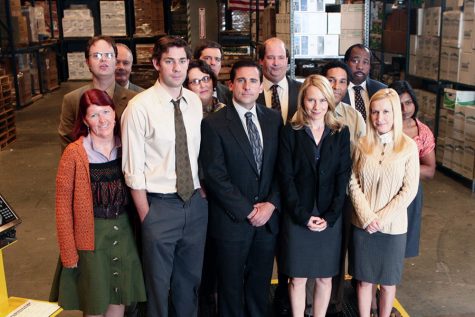 The Office
This mockumentary focuses on the lives of the employees that work for a mediocre paper making company, Dunder Mifflin. The show displays the growth and breaking points of all the characters as they move through their mundane lives together.
This show is another one of those shows that you can't help but get attached to while watching. The show is definitely worthwhile and is fun to binge on.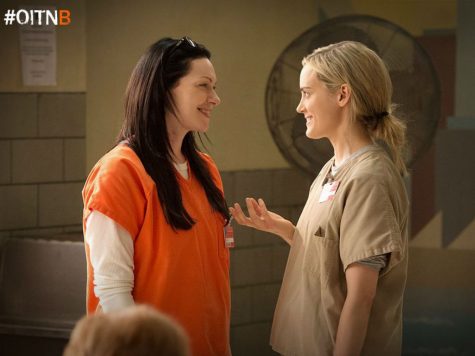 Orange is the New Black
Piper Chapman, a young privileged woman, finds herself caught in the middle of a crime she committed 10 years ago. As she discovers the hardships of living in prison, she also discovers how prison affects her as a person and all of her morals.
This is an amazing show, and after watching the first season, you get hooked and can't help but watch the next few seasons.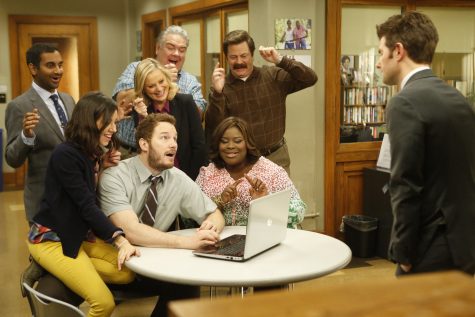 Parks and Recreation
This comedy is about perky-and-devoted, Leslie Knope and her coworkers in the parks department of the small-town Pawnee, Indiana.
The characters are extremely diverse, and you fall in love with the relationships they make and how they live in their community.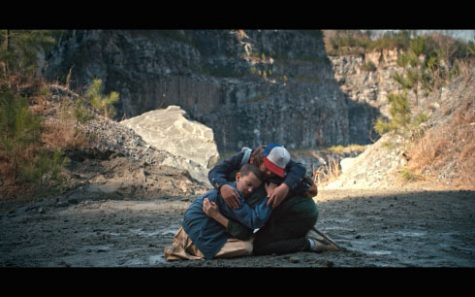 Stranger Things
After a young boy vanishes, a small town gets together to uncover the mysteries leading up to his disappearance.
There are eight episodes that give you the thrill you get during a horror movie, but it has it's own original twist. It will leave you wanting more.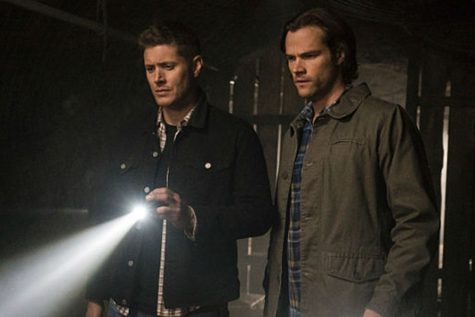 Supernatural
After the death of their mother, two brothers, trained by their father, travel around the country to kill off paranormal beings.
Actors Jared Padalecki, Jensen Ackles and Misha Collins make their characters come to life. The connection between the show and emotion is top notch.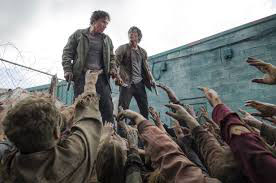 The Walking Dead
The days of struggle are among a group, days after the zombie apocalypse.
The backstories make the characters come to life, and the show leaves the viewer hanging.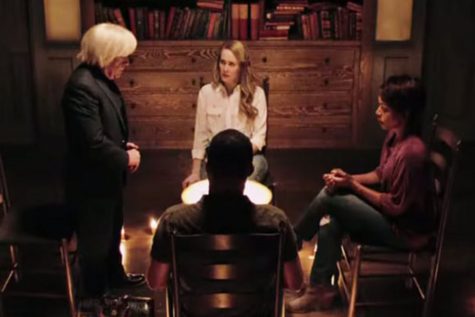 American Horror Story
This chilling series tells a different story within each season. All of the seasons have new themes such as Murder House and Freak Show.
Although all the seasons are different, each of them are glorious in their own light. It's a cool show to watch because every season is different, but they all intertwine with each other in some way.