Crosse Your Fingers
More stories from Leah Lopez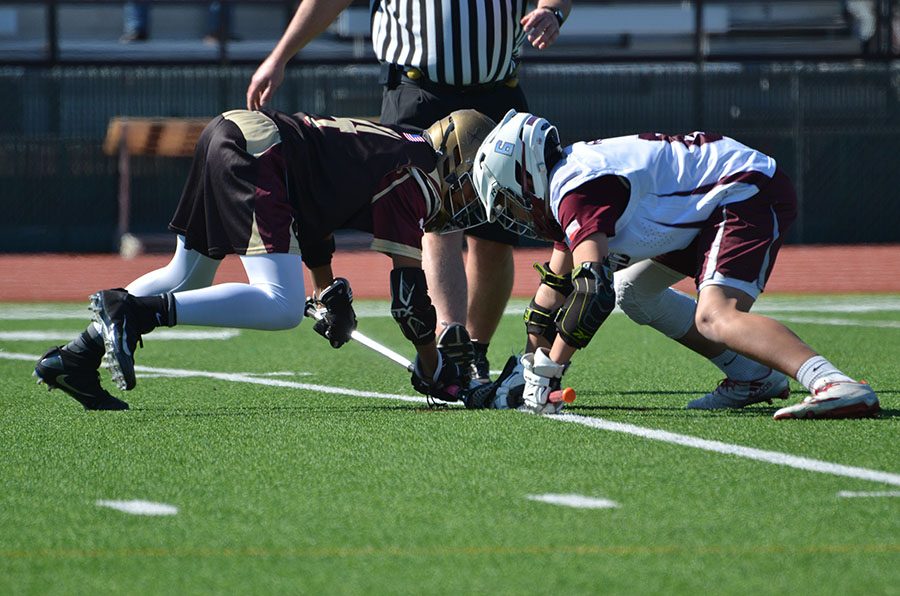 Junior Kobe Welch-Porter has played lacrosse for Rouse since his freshman year. He is one of the leaders on the team, with his father, Lewis Porter, being one of the head coaches.
The lacrosse team, which currently has 25 players, is affiliated with Rouse even though they are not an official school sport.
"Rouse is our home school because for Texas high school lacrosse, we have to be affiliated with a specific school to play," Welch-Porter said. "We also have players on the team from Leander, Vista Ridge, Glenn and other private schools."
Because lacrosse is not an official school sport, it isn't funded by the school.
"Any guy who is in ninth through twelfth grade can play," Welch-Porter said. "Since we're not an official sport, we don't have to follow UIL rules, including no pass no play."
Because they are not associated with UIL, the team isn't required to stick to the standards. They are able to have more practice time, and more players are allowed on the team.
"In practice we do conditioning, work on passing and catching, defense, offense and scrimmaging," Welch-Porter said. "We work on basics and improve our teamwork."
This year's team has improved from previous seasons in many areas, and started off with a 2-0 record.
"I feel really good about this team," Porter said. "We have a talented group of boys, and they have come such a long way the past few months. I am proud of how this team works together. These boys are not only great athletes, but respectable young men."