Basketball Wrap Up
The 2022 – 2023 basketball season comes to an end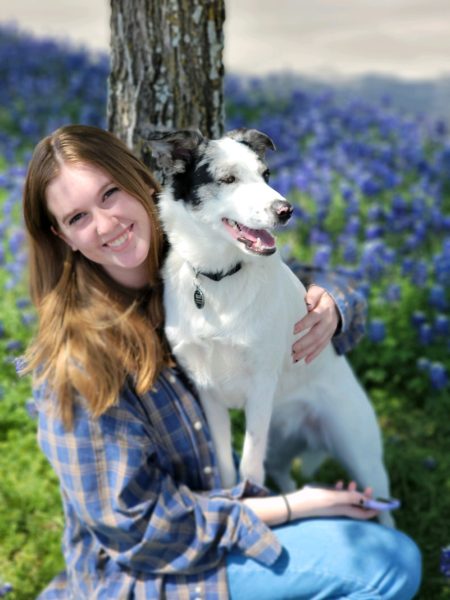 More stories from Samantha Nowlin
This past Tuesday, Feb. 28, the basketball season came to a close. The team advanced to the third round in playoffs, before ultimately losing 46 – 44. This was further than any other team in Rouse history.
"Last year, I think there was more of an individual mindset and people were not thinking like a team," junior Christian Harwood said. "This year is different because we have that chemistry and all want the same thing, so we can all come together to accomplish our goals."
The beginning of the season had an even mixture of wins and losses, but with Head Coach Shane Krause and the support from friends and family, the team was able to take those challenges and turn it into motivation.
"It's been fantastic," Krause said. "We started slow and had some adversity early on, but it's really helped us grow into the team we are. We are playing our best when it matters most."
The team started off districts strong, scoring 78-38 against Leander. Afterwards, they won another 13 games in a row, and ended district undefeated with a score of 56-37 against Liberty Hill, placing them first overall.
"There's definitely moments during the season where things get hard," senior Will Cole said. "Maybe you aren't playing very well or something doesn't go your way, but it really comes down to your coaches and your teammates. They always had confidence in me."
The team has weekly dinners on Thursdays to get them ready and motivated for their games on Friday
"I would say this year's group really gets along well together, on and off the court," Krause said. "They enjoy competing with each other but they also enjoy going out to eat and doing things outside of the court. They really are connected in more ways than just basketball."
Although the season ended with a loss by two points at the first game in the State Championships, the team has set high expectations for the coming years.
Leave a Comment