The Monterey Park Shooting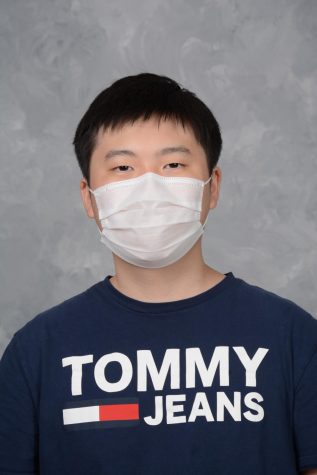 More stories from Daniel Lee
The recent shooting in Monterey Park leaves unanswered questions about its cause.
On Jan. 21, 72-year-old Huu Can Tran entered Star Ballroom Dance Studio, a popular venue in Monterey Park, and opened fire, killing 11 and injuring 9 others. Tran then left and entered the nearby Lai Lai Ballroom and Studio in Alhambra before being disarmed.
Tran's appearance was reported around 20 minutes after the shooting, but he had already fled the scene. The next day, Tran had been subjected to a traffic stop as he had matched the description of a bulletin sent out by police. He had killed himself as police approached his vehicle.
Tran's motives are still unknown and currently under investigation. According to Tran's ex-wife and his longtime acquaintance, he had been a regular at the Star Ballroom and Dance Studio prior to the shooting, though his activity at the studio was unclear in recent years.
Tran's ex-wife noted that while he was not violent towards her, he would be quick to anger. Tran's acquaintance recalled that when he had known him, Tran would often complain about how the instructors did not like him and would say "evil things about him." 
Despite this, Tran had had a limited criminal history, with only one arrest in 1990 for illegal possession of a firearm. This incident has left the Monterey Park community in a state of confusion.
One of Tran's neighbors expressed his confusion, stating that he was surprised by Tran's actions as he had seemed like "a nice fellow." According to Monterey park Mayor Henry Lo, the community is in "disbelief and shock," and has been left feeling "very numb."
Monterey Park will hold a vigil for the victims on Tuesday as part of a recovery process. This incident has yet to be explained, and has left the people of Monterey Park in disarray.
Leave a Comment