The Investigation of the Idaho Murders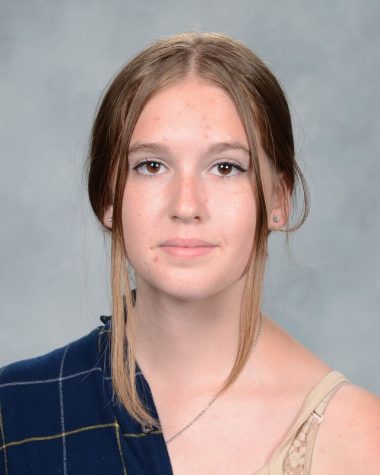 More stories from Samantha Nowlin
Nov. 13
Four college students attending the University of Idaho, Ethan Chapin, 20; Madison Mogen, 21; Xana Kernodle, 20; and Kaylee Goncalves, 21, were stabbed to death in their home between 3 a.m. and 4 a.m. on the second and third floors. Two roommates on the first floor were asleep during the attack. A call to 911 was made from inside the residence at 11:58 a.m., reporting an unconscious person. At 2 p.m. the university informed students of the homicides and issued a shelter in place. 
Surveillance footage shows that before the brutal attack that night, the students went to order food at a grub truck, with a man wearing a hoodie nearby. The police clarified that the man was not a suspect.
Nov. 16
James Frythe, the Moscow Police Chief, revealed that they found no signs of forced entry and that they had no suspect. The FBI and Idaho State Police were now assisting on the case. 
Nov. 17
The coroner's report was released, saying the victims were stabbed multiple times in their sleep with a large knife. A few of the victims showed defensive wounds, which suggests they woke up during the attack. 
Nov. 21
Detectives reveal that Goncalves' dog, Murphy, was in the home on the night the students were murdered. 
Dec. 18
A video showed two of the victims with a man who is speculated to be the same student in a hoodie shown in the surveillance footage of when they ordered food from the grub truck. 
Dec. 27
A leaked security camera image shows Goncalves and Mogen at the Corner Club in downtown Moscow. The image's timestamp is 1:32 a.m., proving they were there shortly before they returned home.
Dec. 30
Bryan Christopher Kohberger, 28, was arrested for four counts of first degree murder and felony burglary, in Albrightsville, Pennsylvania. He was then brought to Moscow, Idaho, to be tried for his charges. 
What has been revealed in Court:
A surviving roommate, referred to as D.M. by law enforcement, told police she heard crying in the house the morning of the attack, along with a voice saying, "It's okay, I'm going to help you." She then saw a figure in dark clothing and a mask covering the person's mouth and nose walk towards her. 
Police recovered DNA from the Kohberger's trash that matched a leather sheath found on one of the victims beds.
Leave a Comment