Bills Football Player Damar Hamlin Suffers From Cardiac Arrest
NFL suspends the game after an hour.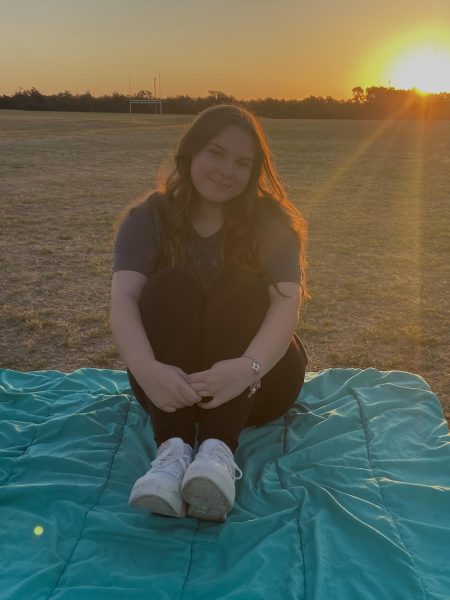 More stories from Hannah Thompson
On Jan. 2, 2023, in Cincinnati, Ohio, Damar Hamlin, 24 year old Bills safety football player suffered cardiac arrest after taking a hit during the Bengals v. Bills game. He had to be resuscitated twice, and he is currently sedated and in critical condition, his uncle said.
According to The Boston Globe, Hamlin got hurt while tackling Bengals receiver Tee Higgins. Higgins was running with the ball and hit Hamlin in the chest with his right shoulder. Shortly after Hamlin was tackled, he got up and then collapsed. His heartbeat was restored on the field, and he was transferred to the University of Cincinnati Medical Center for further treatment, the Bills said.
ESPN reporter, Joe Buck relayed information that both teams were given a five-minute warm-up period to resume playing after Hamlin's injury, but there have been several reports refuting that information, and Bucks false reports made a lot of fans angry.
The video of Hamlin's collapse spread quickly over all social media platforms and news sources. Out of respect for Hamlin and Hamlin's family, many fans were upset that people were reposting the video and commenting on the situation.
Both fans at home and at the game were also outraged that the NFL took an hour to decide to suspend the game after Hamlin's collapse. People are expressing their anger over social media platforms such as TikTok and Twitter. According to Marca, the reason why it took so long to suspend the game was because league executives had to communicate with the referee Shawn Smith, coaches from both teams and the NFL Players Association. After determining the state that Hamlin was in, The NFL Emergency Action Plan was activated.
NFL stars expressed how they are praying for Hamlin. Hamlin's family also expressed their thanks to first responders, health care staff, the Bills team and fans for supporting Hamlin.
Leave a Comment