The DEI Act
To ensure the best learning environment possible for all students and staff.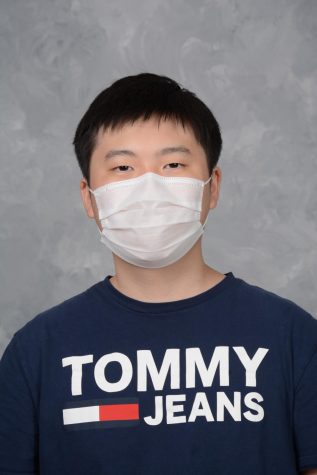 More stories from Daniel Lee
     The Diversity, Equity, and Inclusion Act, DEI, passed by Leander ISD serves to broaden learning environments and give students a safe space to learn.
     Discussions for DEI started as early as March 2020. During a board meeting on June 10, 2021, the Diversity and Equity Advisory Committee pointed out several priorities to heighten inclusivity within the district.
According to AVID teacher Kathleen Forsell, the task force was separated into three groups which are policy and practice, professional learning and community collaboration. 
      "My group would look at the policies of the school, and do we have policies that in any way, intended or not, hurt kids based on different backgrounds they have," Forsell said. "Some folks were looking at what professional development do we need, what do teachers need to learn, and then what do we need to teach students in order to make sure that we're honoring all diverse people."
     Based on each area, recommendations by the committee were made. Recommendations include an administrator position for DEI, strengthening learning environments, and the inclusion of community members such as parents, teachers and students.
     "The communities interact by coming together to create different stories," English teacher Christina Gatti said. "So we have these unique experiences and unique perspectives that allow us to have a more full understanding of what it means to be diverse and equitable."
     The two other groups looked at what teachers needed to learn in order for students to be taught for honoring diverse people, and if curriculums were focusing on "all people" instead of few.
     "One of the big things with that act (DEI) is now that there will be a diversity, equity, and inclusion office that will have its own officer," Science teacher Erica Jackson said.
     The task force has been working since last year to help students and to broaden perspectives. The result of the administrator position for DEI has created an office for people to ask questions.
    "That's really important because there was not one – there was not a district office for that," Jackson said. "That gives people another resource and another space to ask those questions that they might have to make sure that [we] are doing the things to make sure that all of the schools here in Leander ISD are safe."
Leave a Comment