End of an Era
The War in Afghanistan comes to a close after 20 years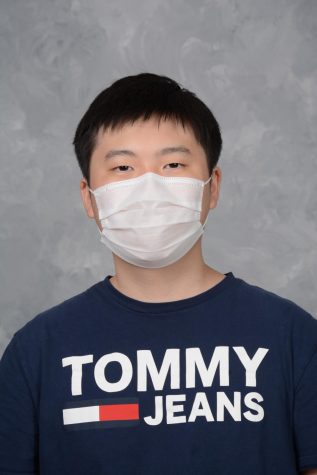 More stories from Daniel Lee
     In Feb. of 2020, The U.S. and the Taliban signed an agreement to withdraw all U.S. troops in Afghanistan by May 1, 2021 and to free 5,000 imprisoned Taliban soldiers. Despite opposition by the Afghan government, eventually 1,500 prisoners were freed by Sept. 3, 2020 in order to begin peace negotiations.
     While withdrawal of troops was initially intended for the Taliban's action against al-Qaeda and other terrorist groups, the Taliban had allowed members of al-Qaeda into their leadership and structure. Peace negotiations were being made while attacks across the country continued to occur in order to gain leverage.
     Later on April 14, 2021, president Joe Biden had announced that all troops would be withdrawn from Afghanistan, pushing the original date of May 1 to Sept. 11. On may 18, it was reported by the Defense Department that attacks by the Taliban had increased by 37% in that quarter compared to the previous year, and that they had been working with al-Qaeda for "large-scale offensives."
     The date of the full withdrawal was later updated to the end of this month. Within the month of August, the Afghan government has collapsed and the Taliban have taken control through a swift series of takeovers.
     On Aug. 16, in a speech to the nation, President Joe Biden did not take blame for the government collapse. The president had also mentioned the quick collapse of the Afghan military, which was caused by corruption, low resources, and low morale.
     Now the world watches as the people of Afghanistan fear for their lives, with thousands rushing to leave the country. Leadership in this current environment is a key factor in what is to come in the future.
     As of Aug. 30, all U.S. troops have been moved out of Afghanistan. This marks the end of a 20-year war, the longest in U.S. history.
Leave a Comment