Junior accepted to Boys State over the summer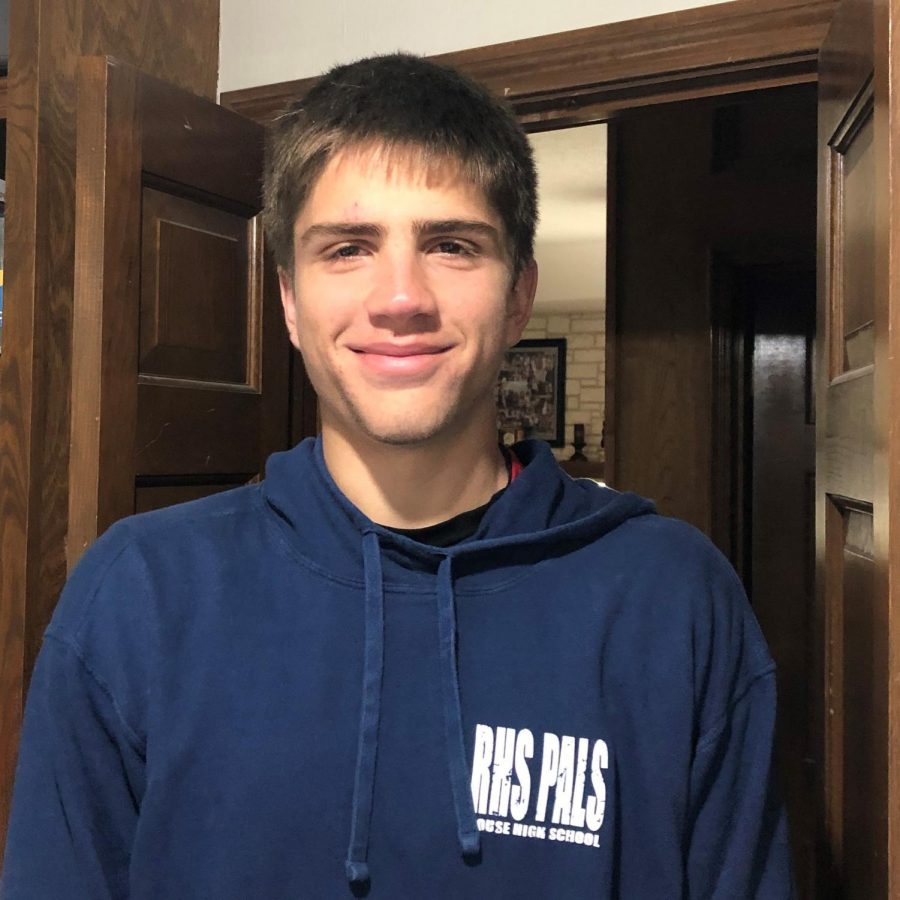 Junior Riley Grady will attend Boys State June 8-14 at the University of Texas. Boys State is a program in which a group of representatives from Texas high schools spend a week out of the summer engaging in youth political elections and compete to get their legislation adopted as part of the operation of local, county and state government.
"I am most looking forward to competing with boys from other parts of Texas as we create new bills," Grady said. "I am excited to test my ability to make friends quickly, as well as my public speaking abilities. I'm a very social person, so I'm not overly nervous because this isn't too far out of my element."
To get into Boys State, Grady first had to be nominated by multiple teachers. Once he was nominated, a ballot was created, and teachers voted on their final selections. Students among the top three choices were interviewed by the members of the Cedar Park American Legion Council, who chose six boys from LISD to represent the area.
"I think I was chosen because I have good grades, am very active in my classes and have good relationships with my teachers," Grady said. "Interviewers were looking for excellence in the classroom while considering candidates, and I believe my grades reflected that."
While at Boys State, Grady will attempt to gain support for his campaigns from the other delegates and run for different offices so he can be elected to a higher rank. He will do this by seeking support from the boys and getting their signatures to support him.
"It will be a great experience," Grady said. "My parents are very supportive of me attending Boys State and see it as an opportunity for scholarships. I will also learn how to be a good leader and am hoping for a great overall experience."
Grady said that although he does not plan to pursue a career in politics, he believes Boys State will provide growth for him in the areas of leadership and competition.
"It will show me new leadership skills that I haven't ever been exposed to through sports or other activities," Grady said. "It will also shape me as a leader and improve my public speaking ability, while making me seek out new relationships to get strangers to follow my campaign. I'm going to use those skills in college to help make friends quickly and have a large group of people I can rely on to study or just hang out with."