Will Jones' Farewell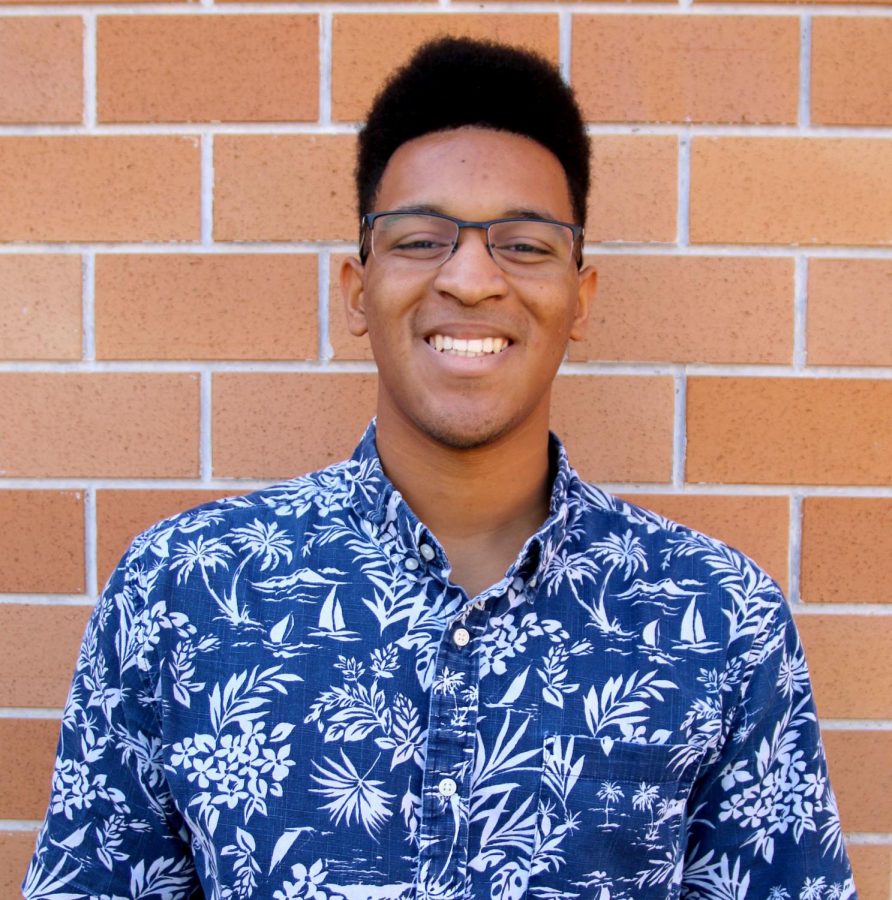 Will Jones, Staffer
May 23, 2019
    High school has been the most wild, crazy, amazing, stressful time of my life but I wouldn't want it any other way. These last four years, coming from an awkward freshman that was afraid of public speaking to performing on the Long Center stage for a full house, I have grown so much as a person. I owe all my changes and personal growth to the amazing theatre program here at Rouse. It has been my home since I was a sophomore, and I can't imagine life without it.     
    Thank you Smith for believing in me when I was ready to call it quits. You have impacted my life in so many different ways and have always challenged me to be better than I was before. Thank you, Baugh, for teaching me so much about technical theatre and showing me that there is more to life than work. I can't express how great it has been to work with you, and I can't imagine surviving musical season without your words of encouragement and wisdom. Thank you Greyson N. for being with me since the beginning. You don't know how much I loved trudging through countless hours and late nights of hanging lights and talking about tech with you. You are one of my best friends, and I can't wait to watch you make it big. You have so much going for you and are one of the main reasons I want to pursue theatre in college. A very big thank you to Lil' G, having you in tech and watching you grow as a technician has been incredible. Taking you under my wing your freshman year was one of the best decisions I have ever made. You are destined for great things; don't let your doubts get in the way of your potential.
    As you can probably tell, my life is indebted to theatre and the program here at Rouse. Leaving Rouse will not be easy for me, especially now that I'm leaving this program behind and leaving the people I have called family for the last few years. When I leave on graduation day, I will be leaving with a heavy heart. I truly loved going to Rouse and will not forget the countless hours I have spent in this school, in the shop, and in the black boxes. Nothing lasts forever and as I pack my bags for Colorado, I will look back on these days of fond memories and freedom with a smile. Thank you Rouse, thank you Theatre, you will be missed.