How to Stay Positive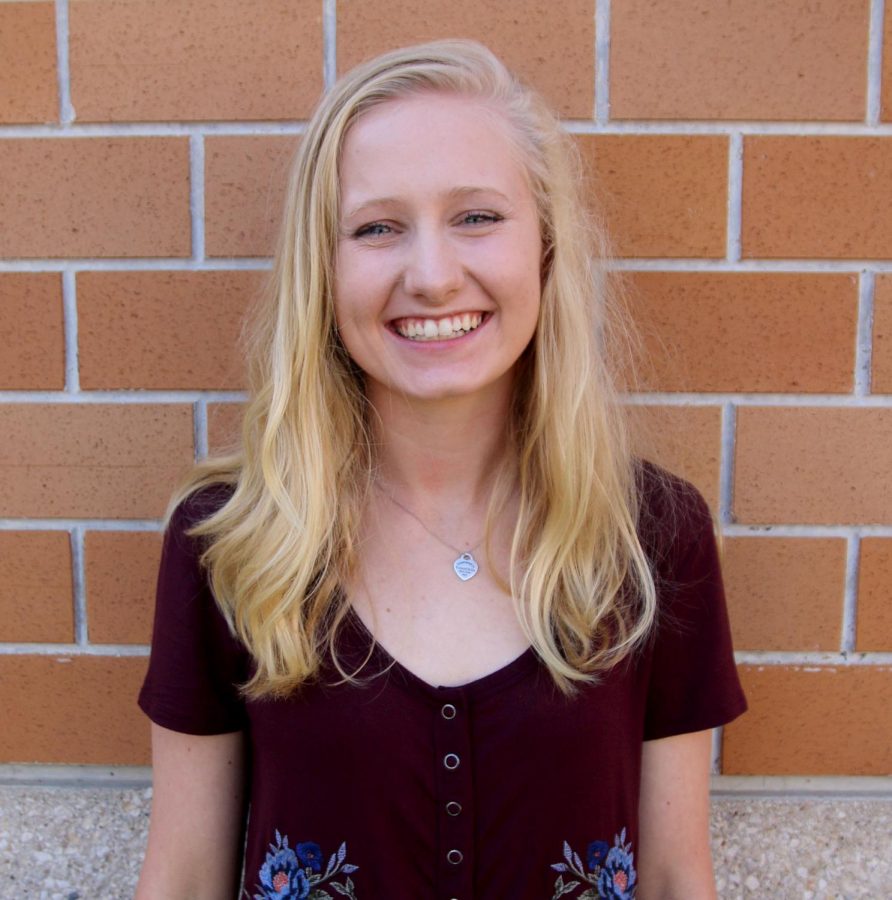 As we entered into the new year, many of us created New Year's resolutions. Goals such as eating healthier, working out regularly or reading more may have been be on our to-do list for 2019. Regardless of whether we have already broken our resolutions or not, I have one that will  benefit everyone – staying positive.
    We, as a society, need to be more positive and spread positivity, and it needs to occur in our community and within ourselves. We can make this year the best one yet it we can channel the power of positivity.
    Here are ten easy tips to stay more positive this year:
1)  Enjoy The Little Things
This sounds easy enough, but if you truly enjoy the little things in life, you will be much happier. Don't take things for granted. Sleep in on the weekends, warm up your sweatshirt before leaving in the morning, get yourself the coffee you so desperately need. Enjoy the little things.
2) Help Someone Out
The best part of positivity is that it is contagious. Helping someone out not only benefits them, but it also benefits you. When you give aid to someone in need, it makes you feel better about yourself, and this ultimately leads to you being more positive. It doesn't have to be something big, either. Start by helping a friend with homework or pay for their lunch.
3) Start Exercising
Exercise influences your mental well being by producing endorphins which make you happy. You don't have to start out by running five miles a day, because that's not realistic. Instead, try meditation or doing yoga first when you wake up in the morning. Or, if you're up for it, go for a jog or hit the school's weightroom.   
4) Surround Yourself With Positive People
Positivity is contagious. If you spend time with people who lift you up rather than bring you down, you'll see yourself start to become more positive, too.
5) Find Time For Self Care
Sometimes you just have to treat yourself. Dedicate a day or a few hours to yourself and do something relaxing or fun. Take a bath and apply a face mask, bake, read a book, watch a movie or a TV series. Choose something for yourself, that makes you happy.
6) Be As Nice To Yourself As You Are To Your Friends
This is a motto to live by. You would never deliberately try to tear your friends down, so don't do it to yourself. Hype yourself up like you do for your friends, and you'll feel much better about yourself.
7) Control What You Can Control
A lot of times we get worked up about things that go wrong, that are completely out of our control. Don't let other people or factors determine your emotions. Remember, the only thing you have absolute control over in a situation, is how you react to it.
8) Find The Good In The Bad
If something bad happens to you, try to find something good in the situation. Refuse to dwell on the negative. If you focus on the good things, the bad won't even matter.
9) Try Something New
The best way to forget about something bad is to start something new. If you feel like something is bringing you down, try and find a new hobby, so you aren't dwelling on the situation. Even if it is for just a short while, it will take your mind off things and give you a fresh perspective.
10) Just Keep Smiling
You have to start somewhere, so start with a smile. Your smile is as infectious as your
positivity, so keep smiling and be as positive about life as you can be.