Band Members make All-State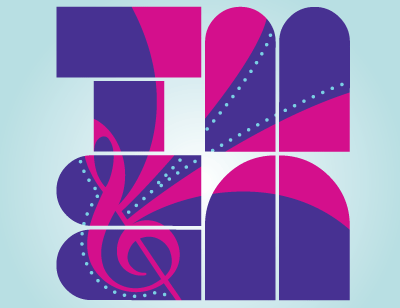 Araceli Cruz Gonzalez, Online Editor
January 30, 2018
Hang on for a minute...we're trying to find some more stories you might like.
    Thirty three Rouse band members auditioned in the Texas Music Educators Association auditions in mid January, with seniors Carter Berlind and Donovan Luce and junior Conor Casey advancing to All-State.
    "It was a challenge because we competed against a lot of people, but we had something really cool to work for," Berlind said. "We practiced our music and performed, which was fun."
    The road to All-State included a multi-audition process. The first audition was to qualify for Region band, then Area and from there, All-State finalists were selected.
    "My first audition, at the Region orchestra didn't go so well, but at Region band, I felt really prepared and did well," Casey said. "By the time Area came around, I was kind of expecting to advance because I was prepared and felt ready for any competition."
    The students will travel to San Antonio to the TMEA Convention in February and will perform with other finalists from around the state.
    "I'm excited because this is such a crazy thing," Berlind said. "Looking back at freshman year, I never would have thought that I would compete like this. This next level of competition is what we all strive for and will be amazing."
    Not only did these students advance to All-State, but they all finished as first chair in their contest room.
    "There were a lot of good musicians, but I felt like I was prepared," Luce said. "When I found out the results I was ecstatic, and when I found out I was first chair, I was even more excited because I had practiced, nonstop."
    With the marching band making it to State competition and the All-State students heading to the TMEA convention, this school year has proven to be a success for the band program.
    "This is the first time in a while we've had All-Staters, three of them, and we're going to keep getting more," Berlind said. "Our program is continually getting better, so I'm excited to see what future band members will do."