Feeder schools perform together in MegaBand
Hang on for a minute...we're trying to find some more stories you might like.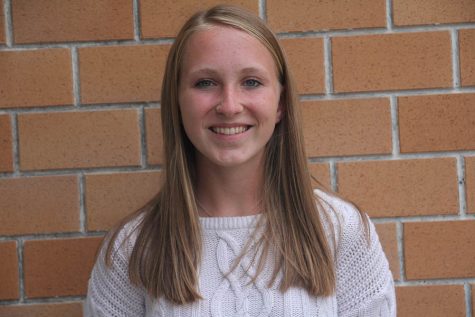 More stories from Madison Gould
    Seventh and eighth grade students from Wiley Middle School and Stiles Middle School will join the Rouse band for a joint clinic and concert Jan. 20. Since the eighth grade band students will make up 25 percent of the freshman class at Rouse next year, band directors want to prepare them to be a part of their group.
    "The MegaBand clinic is going to be an example of what it will be like during concert season," head band director Jason Robb said. "It will be the second time the high school students will get to see their middle school buddies."
    During Eighth Grade Night in the fall, junior high band members were paired with a high school buddy. They will have the same buddy during the MegaBand clinic and concert.
    "The reason we have high school buddies for middle schoolers is so they have more of a personal experience," Robb said. "It won't be just a big group of strangers next year. It will also help the high school students know more about what to expect in the future."
    During the MegaBand clinic, Raider band members will run sectionals with middle school students, covering the music they will perform at the concert. Then, as a full band, all students will have a clinic with Rouse directors Ryan Johnstone and Aaron Gantt.
  The concert will follow in the competition gym and is open to anyone who wishes to attend.
  "To me, building relationships between high school and middle school students is important," Robb said. "I think sometimes kids don't get into band because they don't know what it is. They have fear of the unknown. By having the MegaBand event, I want to take that away."