Club Spotlight: Model UN (Model United Nations)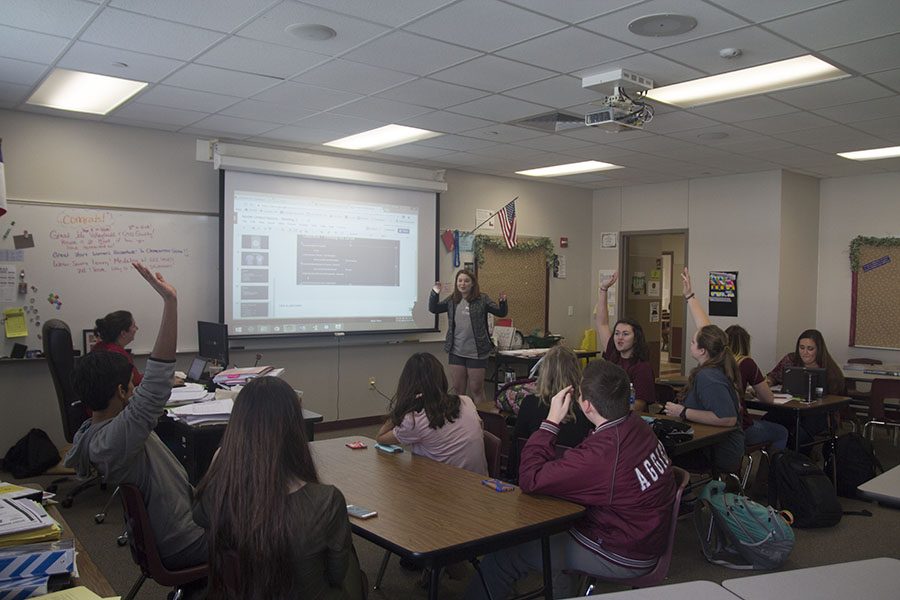 What is Model UN?: Model United Nations is a club where students represent a country in the United Nations and resolve world conflicts.
How many member are there?: Currently, there are eight members.
When does Model UN meet?: The club meets every Wednesday during advocate in room 2417.
What are you hoping to accomplish with your participation in Model UN?: "I've been involved with the group for two years, so I'm hoping to do better this year." Mitchell George, 12th
What is your favorite thing about Model UN?: "I enjoy meeting students from around the world while bonding over a common interest: world peace." club founder Cierra George, 11th
What are some upcoming events?: "A big upcoming event is MUNSA, Model United Nations San Antonio. Students will travel to SA for a conference where they will be assigned a country and given a problem to solve while trying to pass bills and laws." Kylie Payne, 10th
What is something everyone should know about Model UN?: "MUN is an educational and fun experience, and is great for anyone who wishes to learn about how the United Nations works." Julia Mclauchlan, 9th