Football to play spring game, May 19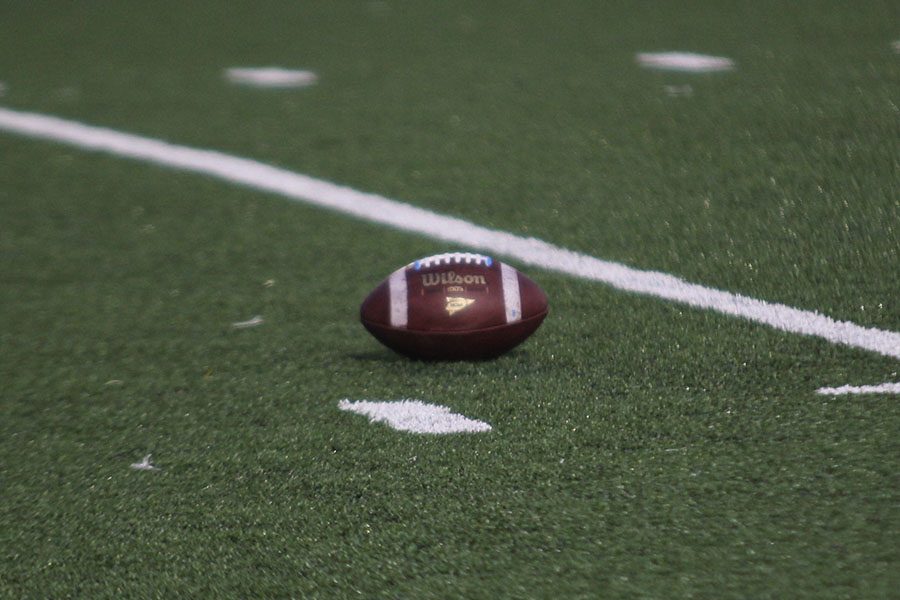 Ilana Williams, Rumbler Staffer
May 18, 2016
The varsity football team will host their Spring Game, Thursday, May 19 at the Rouse stadium. The freshmen, who will be sophomores next season, play at 5:30 p.m. while the JV/varsity game starts at 6:30 p.m.
"I'm looking forward to competing with everyone," junior quarterback Michael Forster said. "Especially with the younger guys for the last time during the spring."
At halftime, the cheerleaders and next year's cheerleaders will perform. There will also be activities for younger kids, including a punt, pass and kick competition.
Senior cross country and track athlete Madie Boreman will be honored as well as football players that are playing college football.
Admission is free and anyone in the Rouse community is welcome to come.