Christine Wallace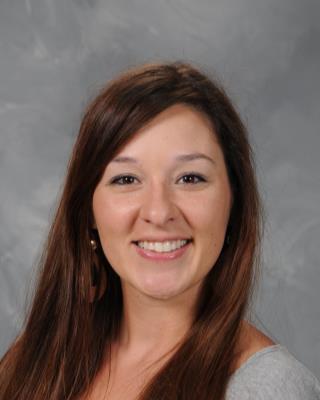 Kailey Hahn, Rumbler Staffer
January 21, 2016
Hang on for a minute...we're trying to find some more stories you might like.
With almost 60 new faculty & staff members added to the 2015-16 faculty, the Rumbler staff profiled all new team members to help Raider Nation get to know them. Several new staff members joined the staff in the spring.
Editor's Note: Wallace was a counselor on campus before moving to this new position.
Subjects Title: College and Career Transition coordinator
Last book you've read: "Every Day I Fight" by Stuart Scott
Favorite TV show about high school: Saved by the Bell
What's surprised you about Rouse? How large it is.
What's something you love to do outside of school? Thrift Store shopping.
Best tacos in Austin/CPL? Torchy's Baja Shrimp Tacos
What TV show are you embarrassed to admit you watch? Vampire Diaries