Roberto Pena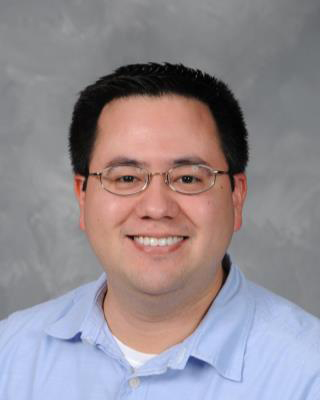 Nalani Nuylan, Rumbler Staffer
October 19, 2015
Hang on for a minute...we're trying to find some more stories you might like.
With almost 60 new faculty & staff members added to the 2015-16 faculty, the Rumbler staff profiled all new team members to help Raider Nation get to know them.
Name: Roberto Pena
Position: Physics teacher
Favorite Sonic Drink: Route 44
What were you involved in with in high school? I was involved in NHS, business and track
What surprised you at Rouse? All the teachers and students are friendly and engaged.
Who was your favorite singer in high school? Nat King Cole because I like old jazz music
Who do you like now? Nera Jones, Ed Sheeran, stuff like that. I like the old school stuff.
What's something you do outside of school? Outside of school I do drives for Meals on Wheels and I'm a math tutor.