Cameron Starc
By RNN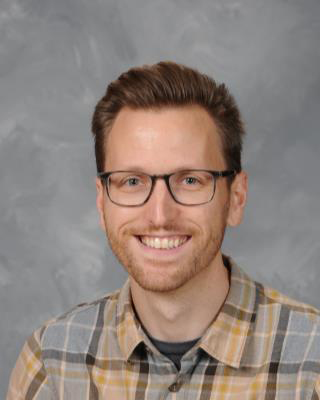 Tyler Roberge, Rumbler Staffer
October 19, 2015
Hang on for a minute...we're trying to find some more stories you might like.
With almost 60 new faculty & staff members added to the 2015-16 faculty, the Rumbler staff profiled all new team members to help Raider Nation get to know them.
Position: Calculus and Geometry teacher
Favorite Austin Restaurant: I haven't been to many, but so far Rudy's BBQ.
Why did you become a teacher? I wanted to make a difference in the lives of students.
What's something cool you did this summer in your off time? My wife and I sold our home in Chicago and moved to East Austin.
What's the TV show you loved to watch in high school? The Simpsons because Homer was an idiot.
What's the show that you love now? The Walking Dead because zombies are wild.
What's something people would be surprised to know about you? I speak Spanish.