Kimberly George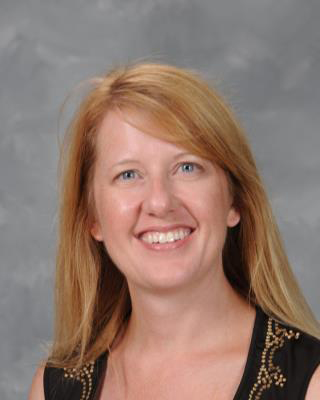 Nalani Nuylan, Rumbler Staffer
October 19, 2015
Hang on for a minute...we're trying to find some more stories you might like.
With almost 60 new faculty & staff members added to the 2015-16 faculty, the Rumbler staff profiled all new team members to help Raider Nation get to know them.
Position: Geometry & AP Stats teacher, UIL Math Coach 
Favorite Austin Restaurant? Chuy's, but Steiner Ranch Steakhouse for special occasions
Why did you become a teacher? To be a part of those light bulb moments. 
What's a show you love now? Amazing Race – I love games and traveling and it's a mix of both! 
Best Tacos in Austin or Cedar Park/Leander? Torchy's
What's been most interesting about Rouse so far? I love the pep rallies – the great skits, audience participation in chants – what fun!
What's a movie you could watch over and over again? When Harry Met Sally.