Joseph Haus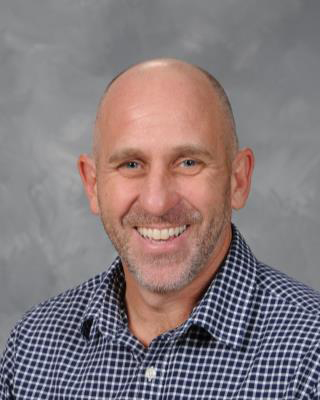 Nalani Nuylan, Rumbler Staffer
October 19, 2015
Hang on for a minute...we're trying to find some more stories you might like.
With almost 60 new faculty & staff members added to the 2015-16 faculty, the Rumbler staff profiled all new team members to help Raider Nation get to know them.
Position: Spanish 1 & 2 teacher
How has the year been so far? It has been a great beginning of the year for us. I don't think I could have a better school to work at. 
What schools have you worked at before? I was a teacher 20 years ago in Round Rock ISD for a year and then moved to Costa Rica for seven years where I was a youth worker for a youth church program, I didn't even know Spanish before I moved to Costa Rica. 
What are you looking forward to? Having fun with my students and getting back into teaching for good.
What's something students might not know about you? I am married and we have a four year old named Nia, we go to Costa Rica each summer to see her grandparents. I also like to invent board games.