Jacqueline Cole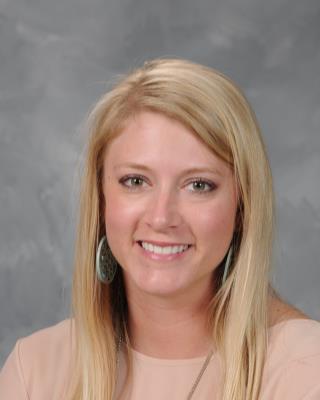 With almost 60 new faculty & staff members added to the 2015-16 faculty, the Rumbler staff profiled all new team members to help Raider Nation get to know them.
Position: Agricultural Science and Floral Design teacher, FFA sponsor
Last Book You've Read: Crushed
Favorite movie about high school: Grease
What's surprised you about Rouse: How well I fit in.
What's something you love to do outside of school: Watch movies.
Best tacos in Austin: Torchy's Tacos
What TV show are you embarrassed to admit you watch: Finding Carter