Jesse Loter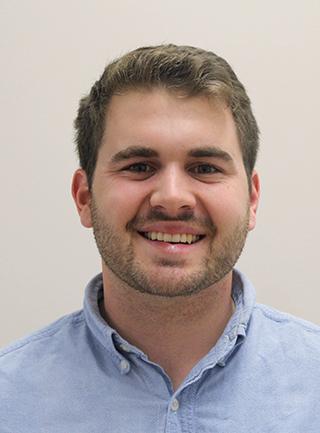 With almost 60 new faculty & staff members added to the 2015-16 faculty, the Rumbler staff profiled all new team members to help Raider Nation get to know them.
Position: ICAP Instructional Assistant
Favorite Austin Restaurant: Torchy's Tacos
Why did you become a teacher? I wanted to work with LISD and being an ICAP aide was the best way to work with LISD.
What's something cool you did this summer in your off time? I just finished college and played Frisbee with my dog.
What's a TV show you loved to watch in high school? That 70s Show because he thought it was funny.
What's a show you love now? Blue Mountain State, he started watching it in college because it was relatable and funny.
What's something people would be surprised to know about you? I'm a very good cook.