Fanny Soto-Mendiola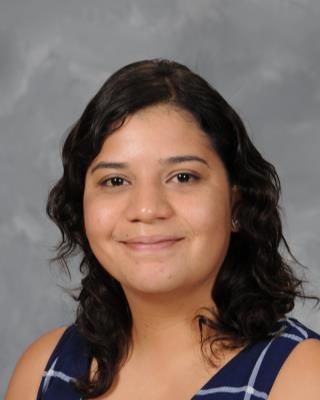 With almost 60 new faculty & staff members added to the 2015-16 faculty, the Rumbler staff profiled all new team members to help Raider Nation get to know them.
Position: Spanish teacher
Favorite Sonic Drink: Doesn't drink from Sonic
What were you involved with in high school? I went to middle schools to help the students there.
What surprised you about Rouse? The students are kind and respectful.
Who was your favorite singer in high school? Eminem, because my older brother listened to him.
Who do you like now? I like country because of the Bobby Bones Show.
What's something you do outside of school? Going out with my husband and doing rock-climbing, hiking, biking and other extensive outdoor activities.