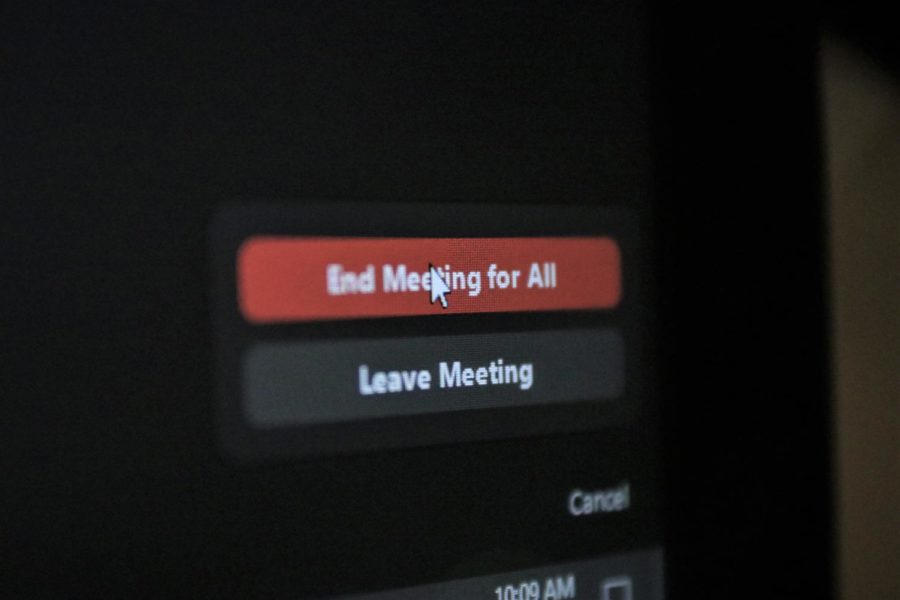 As more students have transferred to in-person classes in the second half of the school year, the demand for Leander ISD's Virtual Learning Academy has diminished. The district announced April 5 that all high school students will be on campus for the 2021-2022 school year.
"We did not receive enough student interest to create the program in 2021–22," senior administrative assistant Terri McClain said. "Students and families who indicated interest are being contacted by district personnel to determine ways to support student learning."
The Virtual Learning Academy program would have eventually covered all four years of high school, beginning with 300 ninth and tenth grade students.
"LISD developed and shared a survey to judge their interest in the program," reporter Josh Moniz said. "Only 63 responses were garnered, which was insufficient to move forward with the program."
Earlier this year, many students felt like the virtual setting was ideal with being able to be in school while laying in bed. But as the school year comes to an end, students believe that it's been long enough without being able to see their friends.
"Sure, I'm comfortable sitting at home, but I miss having fun," junior Sophie Klepner said. "I've had to come to campus after school for band sometimes and it makes me wish I could be in-person."
Even those who have been in-person during the school year are affected by the virtual setting. Sophomore Thomas Schmitt transferred to learning on campus in the second semester and is ready for everything to return to normal.
"When you're physically in the classroom, it still doesn't feel right," Schmitt said. "There's still a disconnect because teachers pay more attention to the Zoom class than the people that are actually there."
Although it is still undetermined whether or not the district will keep safety measures like distance seating or mask wearing, it's certain that all students will get the chance to see each other on campus again.
"Once everyone is back, the classroom will feel like one whole piece," Schmitt said. "We can finally be connected by something other than an internet connection."